Please remember this is a dealer free zone - no adverts posts by dealers please. Read the rules (under Advertising) here:
http://goo.gl/Rk6IMQ
or if you would like to advertise, read more here:
http://goo.gl/Df4ZIB
Olivia De Havilland - Signed "Gone With The Wind" Movie Poster. Number 74/312
This was given to my wife from her cousin. The cousins dad met Olivia while living in Hollywood and had her sign this.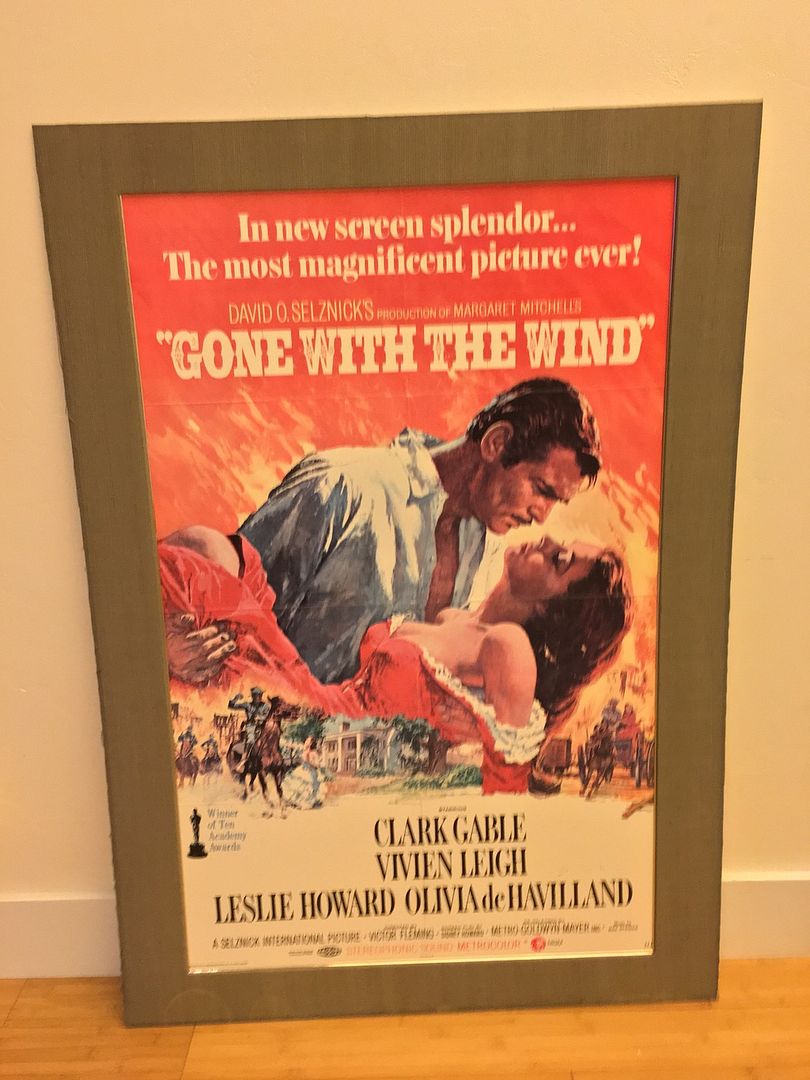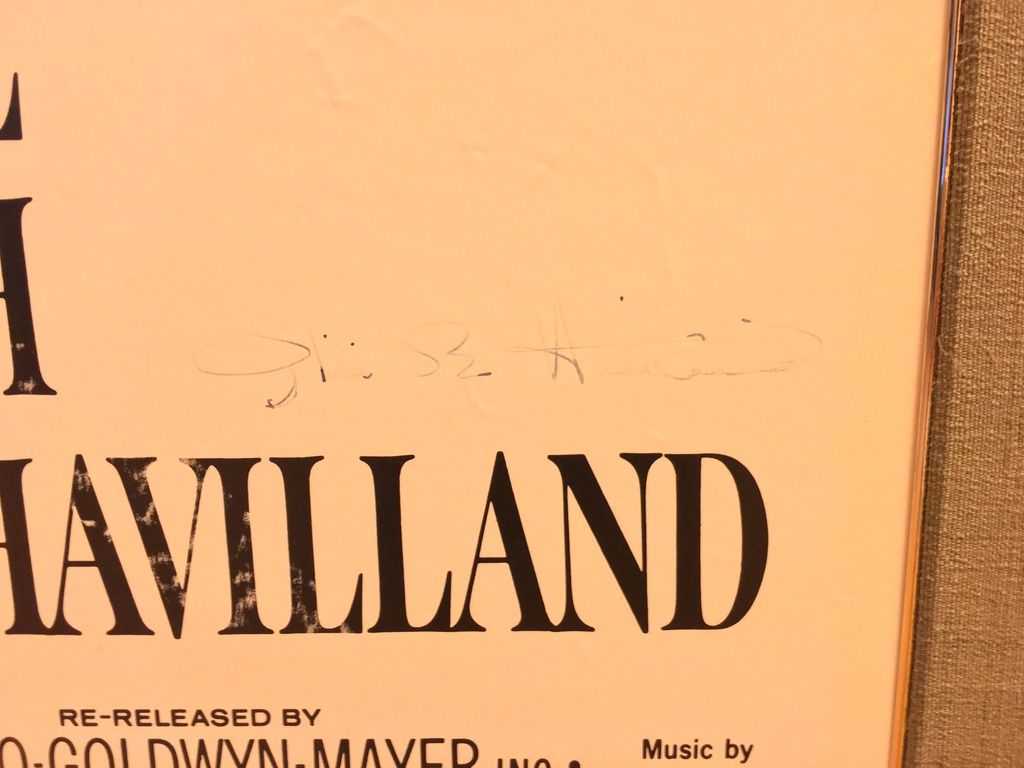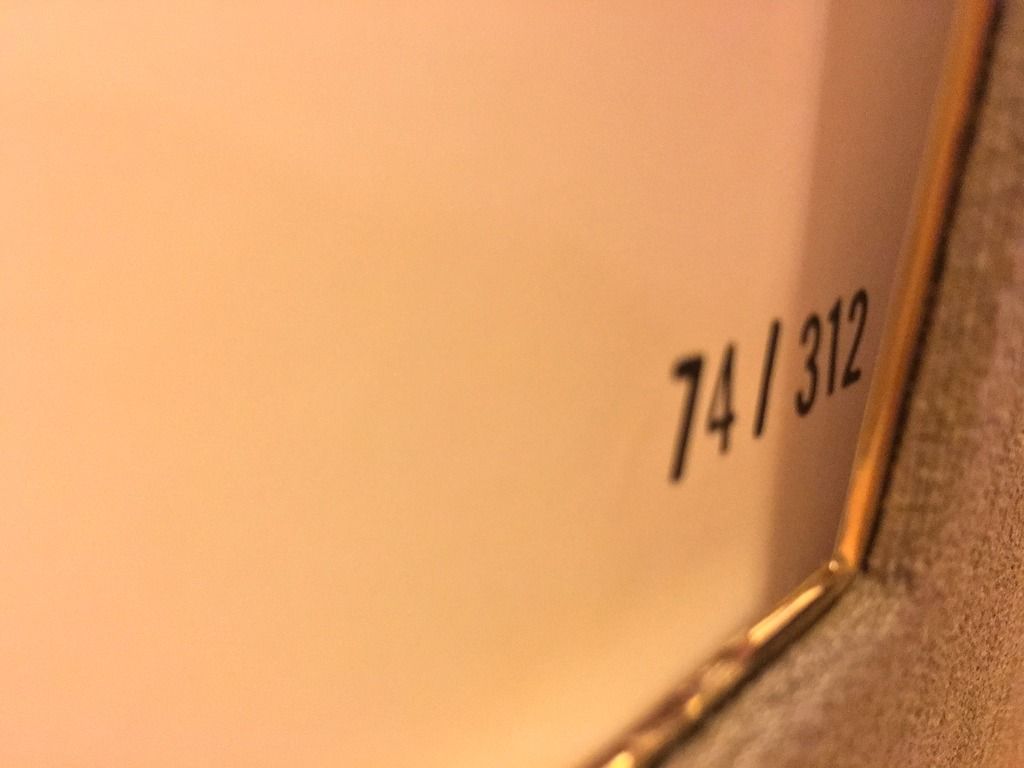 ---
This Vintage Movie Poster Forum is powered by some old cinema posters, the flame retardant properties of a Top Gun Daybill, and a
British Quad which has been folded just the right amount of times and shoved under one of the corners to stop the place from wobbling.
---