Badges, We Don't Need No Stinkin' Badges
or do you? We give 'em, you get 'em, give them back anytime.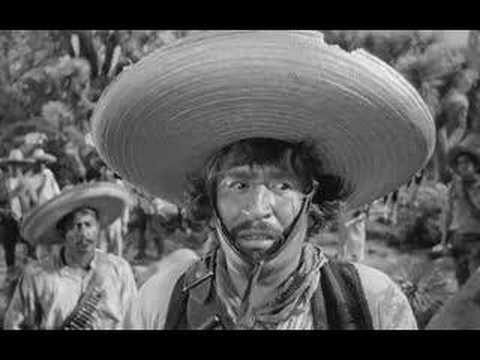 Here's a list of them (I didn't know we had so many)
David

---
This Vintage Movie Poster Forum is powered by some old cinema posters, the flame retardant properties of a Top Gun Daybill, and a
British Quad which has been folded just the right amount of times and shoved under one of the corners to stop the place from wobbling.
---