SPOILER ALERT!

If you are going to talk about a new movie and want to divulge the plot, or some key scene etc give some warning to those of us who haven't see the movie yet!

Simply wrap that text in these tags [spoiler] put txt here [/spoiler] the reader then has the choice to click to read it or simply read the rest of your post. Thank-you!
Name your favorite fishing scene!
Since I just came off the river from fishing, what is your favorite fishing scene. Mine would have to be the 'knock him out!' Scene from Funny Farm...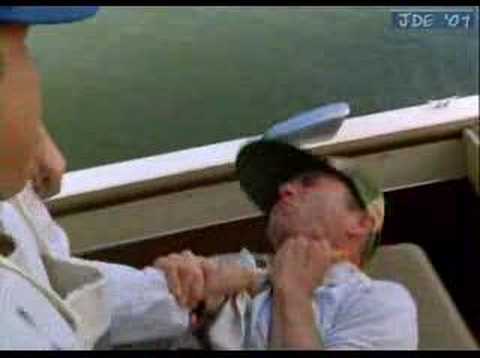 That second mouse in the bowl of cream we call life...