High Quality Scans
Not necessarily for collectors but a great resource for images when you can't find them.
http://www.doctormacro.com/Galleries.htm
Some of the contributions are amazing, eg I was looking for a B&W of Loretta Young and found someone had colourised the image as well - quite outstanding (both versions).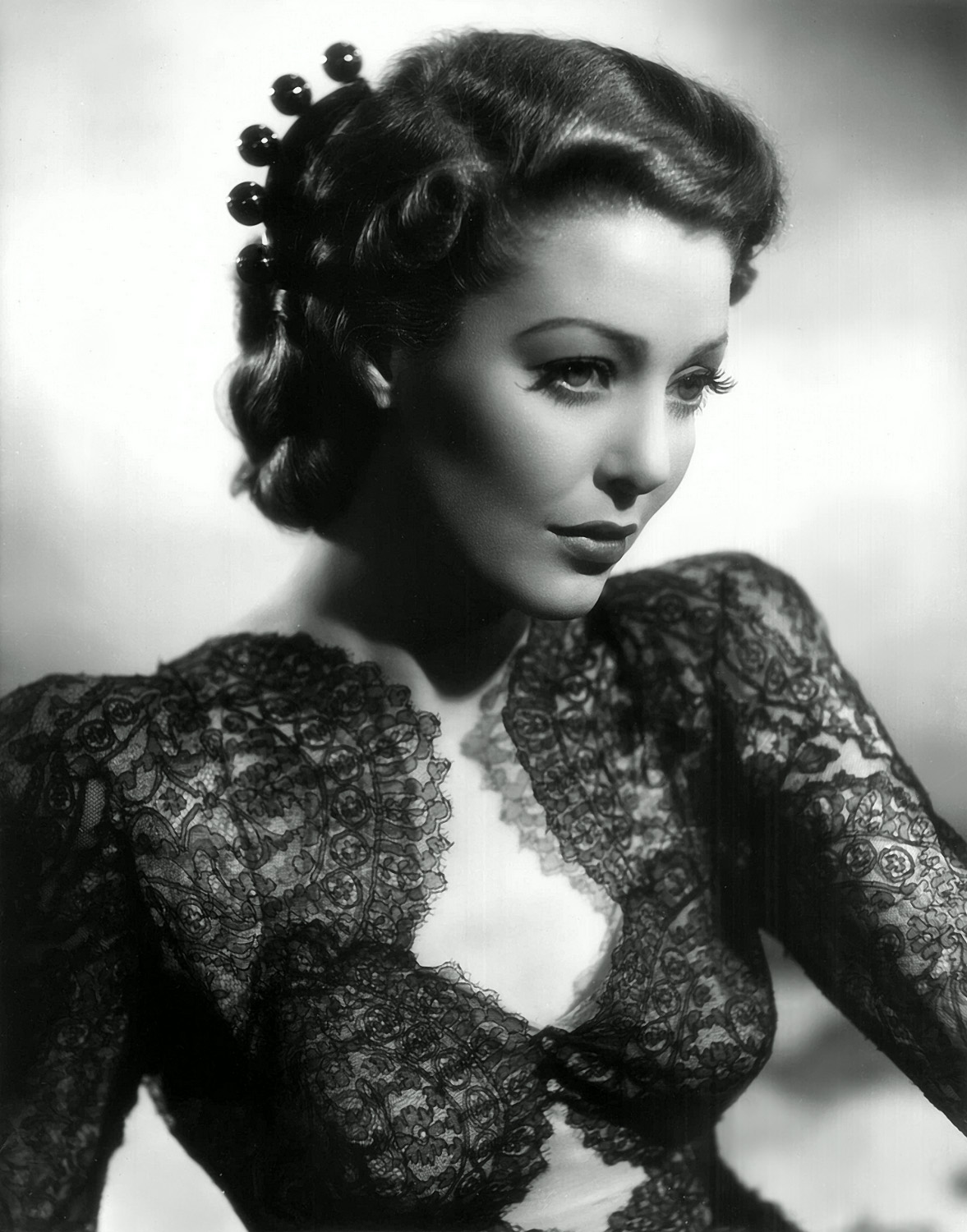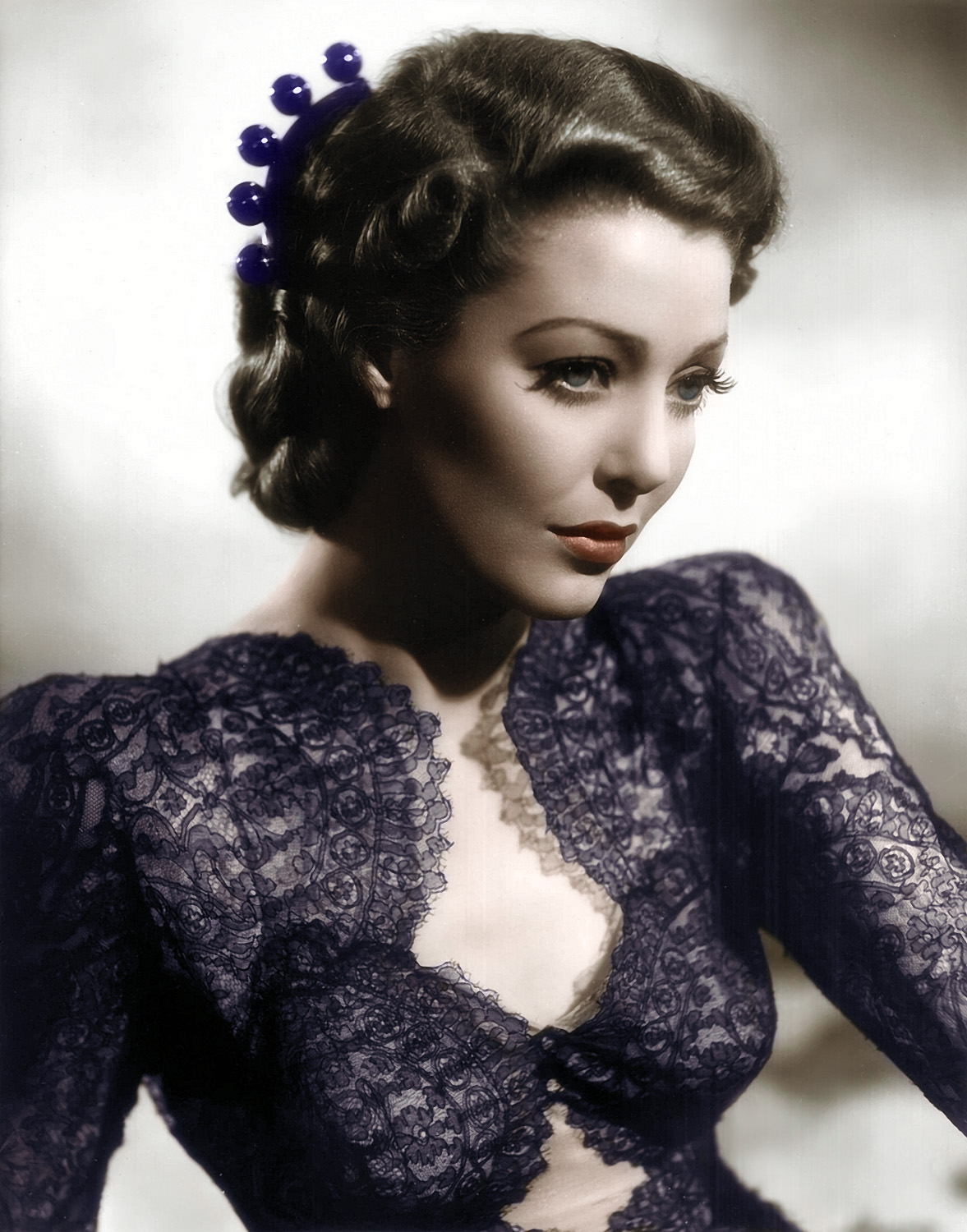 Post edited by David on
David

---
This Vintage Movie Poster Forum is powered by some old cinema posters, the flame retardant properties of a Top Gun Daybill, and a
British Quad which has been folded just the right amount of times and shoved under one of the corners to stop the place from wobbling.
---