Australian Exodus - original?
I found this poster in my files and checked on emovie and found the only Australian sale of a one-sheet is a totally different image. Any thoughts? This looks better to me, and much nicer than the disappointing daybill.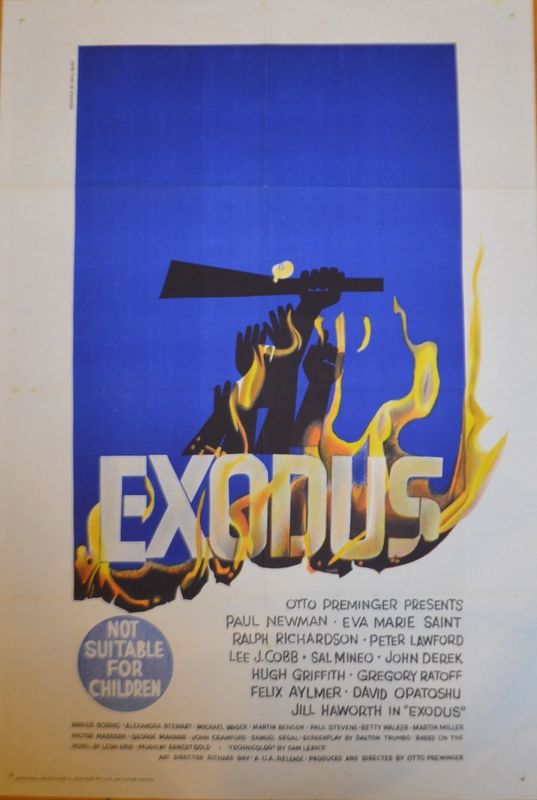 ---
This Vintage Movie Poster Forum is powered by some old cinema posters, the flame retardant properties of a Top Gun Daybill, and a
British Quad which has been folded just the right amount of times and shoved under one of the corners to stop the place from wobbling.
---