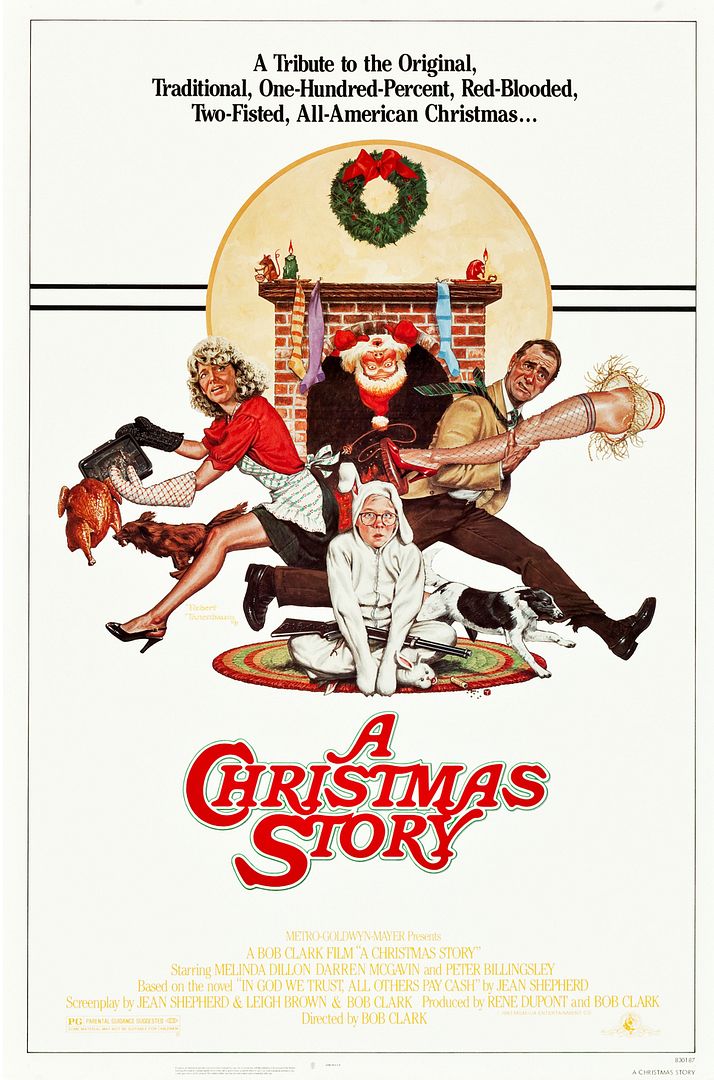 *****
So the common belief in MPC World is that everybody else disdains MPs, so best to keep your interest in the hobby "under the radar."
Not IMO and IME (experience). It's like everything else, share but don't overshare. Lotsa peeps complimented on and discussed at length the posters in my apt. and in my office.
Anyways, that brings us to the topic du jour: When/why/what have you purchased an MP for non-collectors and how did they like it? (Or when have you bought an MP for others who gave it to a 3rd party?)
*****
I'll start things off....
I always disliked my birth name Melvin. I am the 4th Melvin in the family and my grandfather's uncle was the first. (He semi-famously prosecuted the Scottsboro Boys, which led to crim. defendants being entitled to gov-paid attorneys). I went by "Mel" after age 18.
Anyways I like the name much better nowadays and even bought some "Melvin" posters for myself: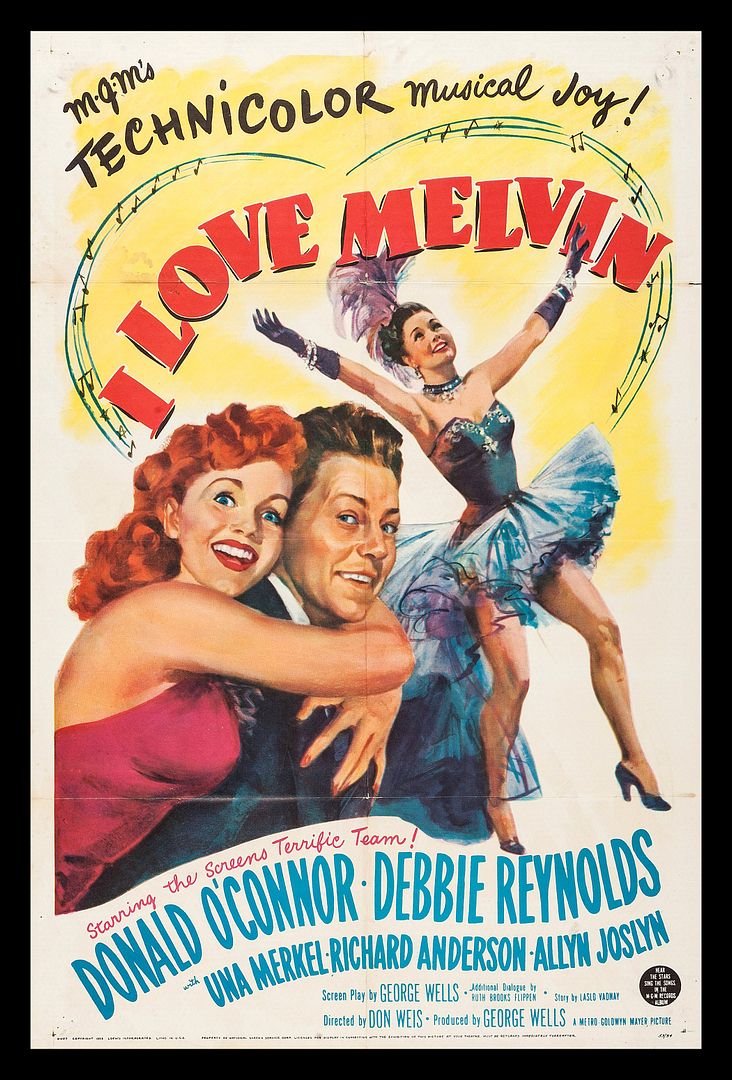 *****
But my father is also named Melvin//Mel so I gave my step-mother this half-sheet MP as a gift:
*****
Did she like it? Let her speak...
Beautiful Poster!Jun 11, 2017Thank you so much for the beautiful poster! That was so thoughtful of you! I'm going to hang it in the kitchen, the red will go well.... I do love Mel and Melvin and that's a perfect poster! I will treasure it forever. What a perfect gift.....Love,Peggy
*****
Even my old man liked it, and he watches a movie every five years. He Googled Donald O'Conner and told me all about him, life-long entertainer, used to work in circuses etc.
*****
I'll add some more gift stories in a week but your turn now...