Anyone know how to remove Ink / Paint / Texta?
Hi, Would anyone know how to remove ink / paint / texta? [-O< [-O< [-O< [-O< [-O<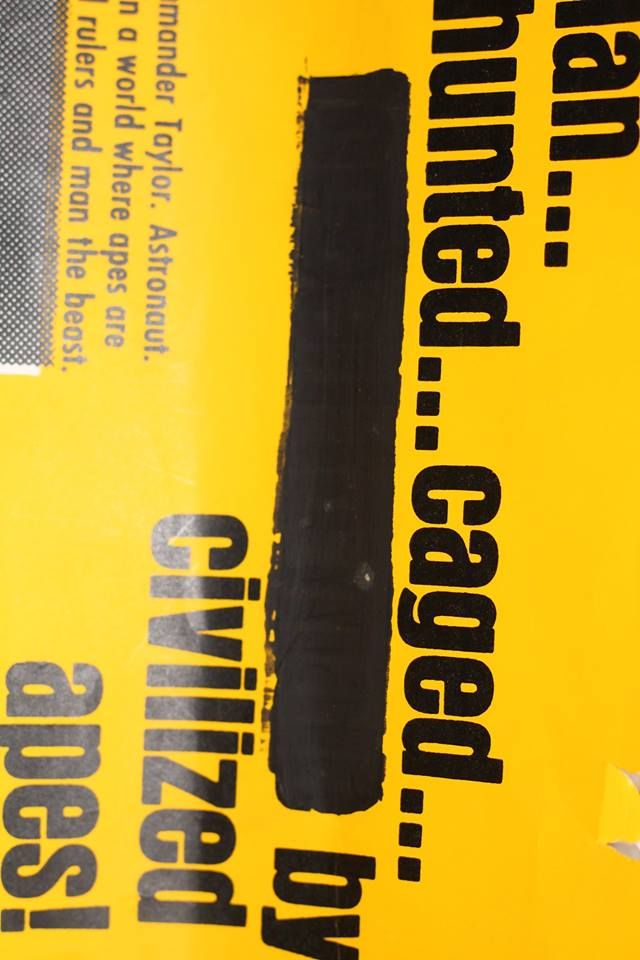 ---
This Vintage Movie Poster Forum is powered by some old cinema posters, the flame retardant properties of a Top Gun Daybill, and a
British Quad which has been folded just the right amount of times and shoved under one of the corners to stop the place from wobbling.
---