SPOILER ALERT!

If you are going to talk about a new movie and want to divulge the plot, or some key scene etc give some warning to those of us who haven't see the movie yet!

Simply wrap that text in these tags [spoiler] put txt here [/spoiler] the reader then has the choice to click to read it or simply read the rest of your post. Thank-you!
The Binge
It wasn't that long ago that we had just a couple of channels and/or were fed whatever the cable TV channel wanted to, including a limited selection of old/recent movies. Now with the internet the whole world has opened up, Netflix, Hulu, Apple TV, iView etc etc
What is more and more evident is the quality of a lot of mini-series coming through, 4 or 6 short riveting episodes rather than the old 12 or 24 - and our time being what it is luckily we can now record for future watching or even simple find a back catalogue and binge watch. Was listening to Aunty yesterday and they were reviewing all the series' that had been on this year, I suddenly realised there was soooo much I needed to catch up on.
What have you watched that we need to binge on?
The Night Of - one I watched when it came out, quality and riveting viewing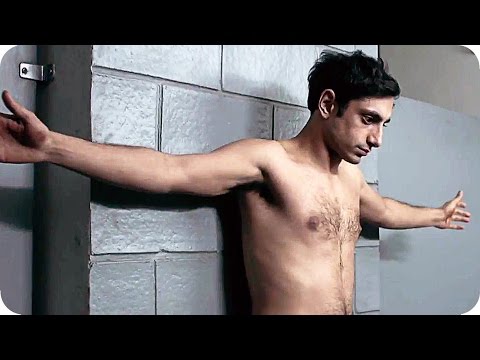 David