Please remember this is a dealer free zone - no adverts posts by dealers please. Read the rules (under Advertising) here:
http://goo.gl/Rk6IMQ
or if you would like to advertise, read more here:
http://goo.gl/Df4ZIB
some RARE and COOL stuff - Plein Soleil, Bride of Frankenstein, Don Siegel, Exploitation and more
Well, I've been eyeing some good paper I want, so other good paper has to go...
Here's some of it:
http://www.ebay.com/sch/m.html?item=322281952546&ssPageName=STRK%3AMESELX%3AIT&LH_Auction=1&_ssn=arg-os&_sop=1
Go tell your friends...
Fuit Chan's DUMPLINGS. You won't find other of these soon...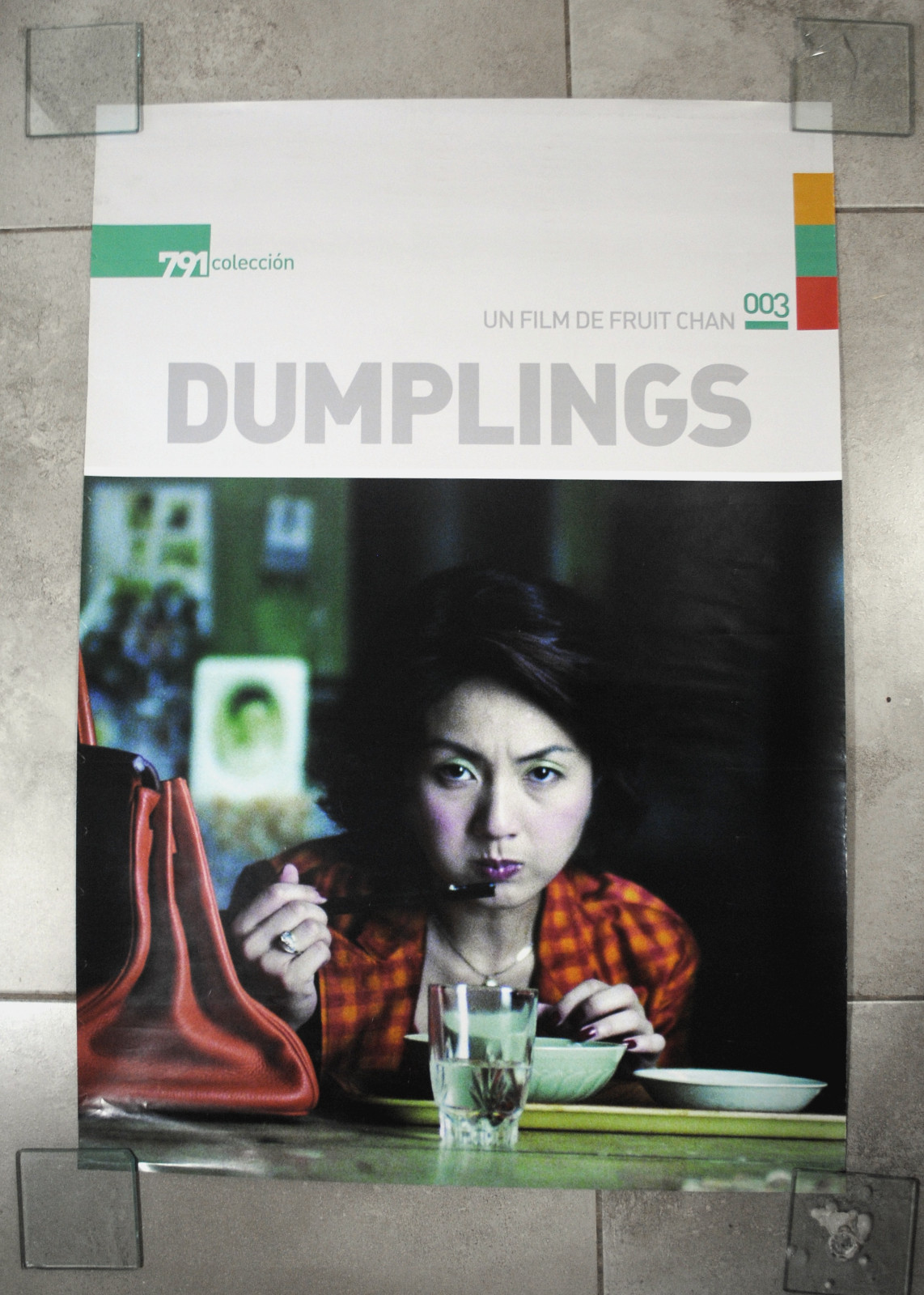 Rene Clement's PURPLE NOON. Delon at his best. Finnish.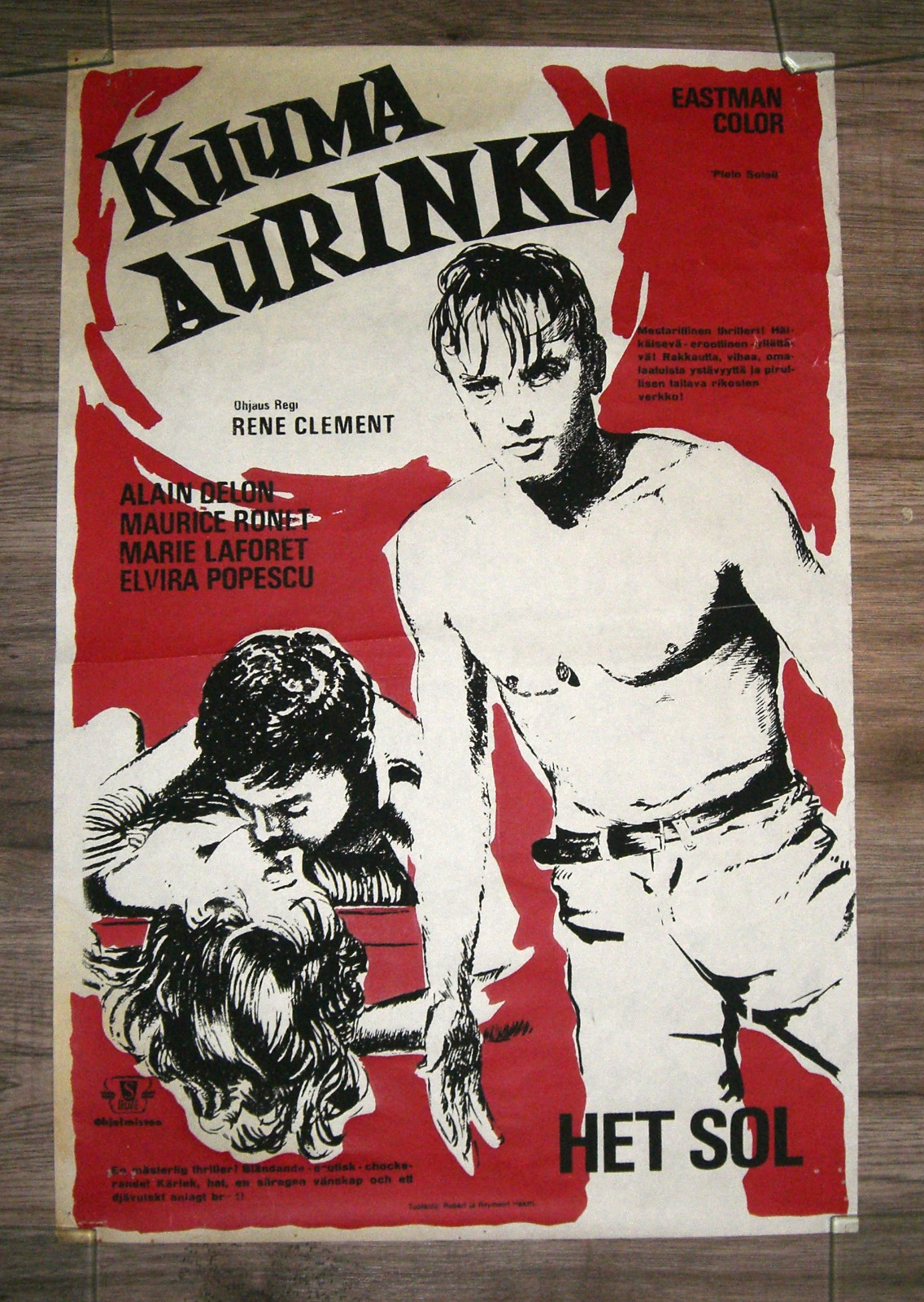 Want Uni-horror? Bride of Frankenstein finnish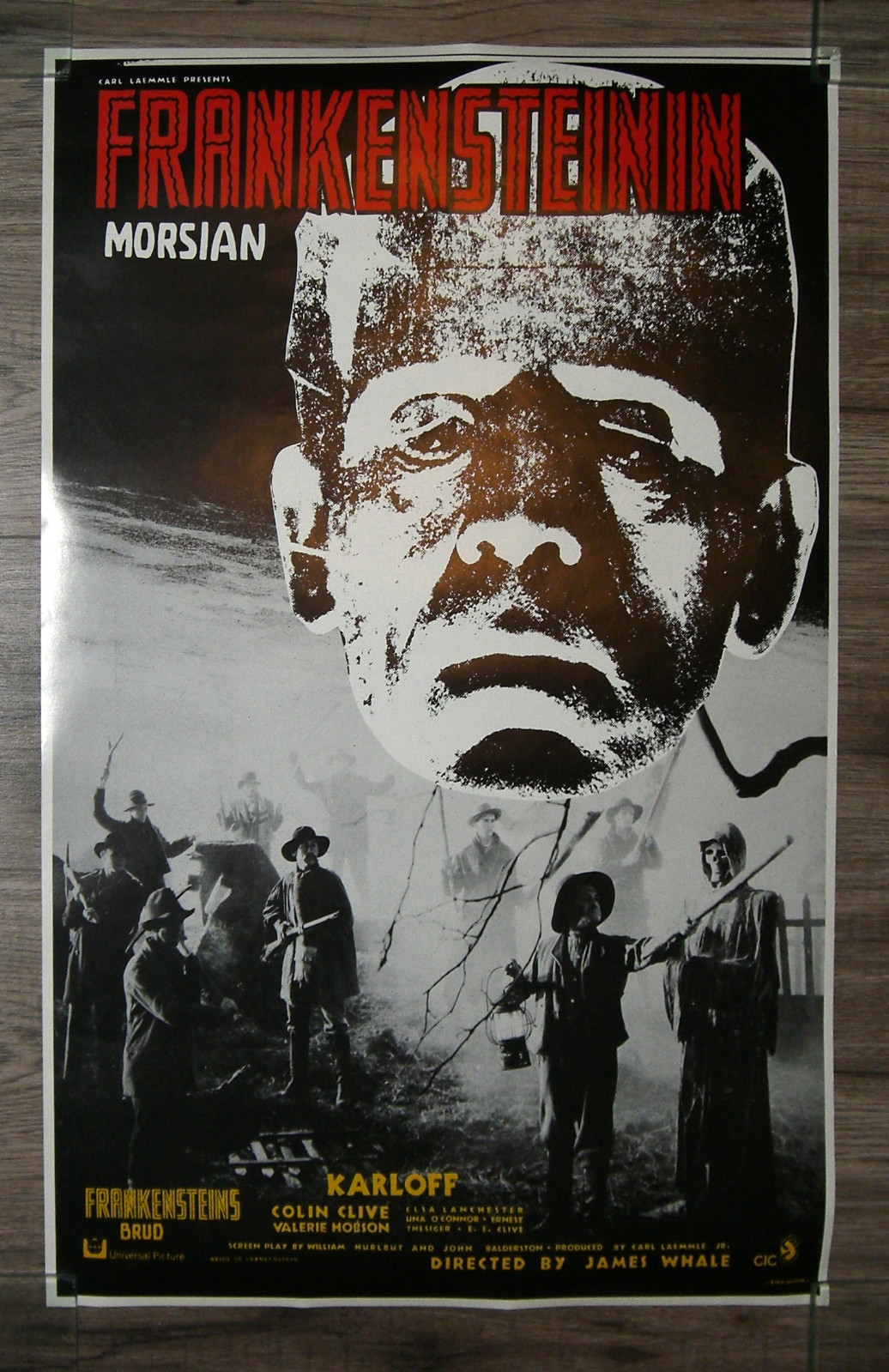 Early exploitation? Got it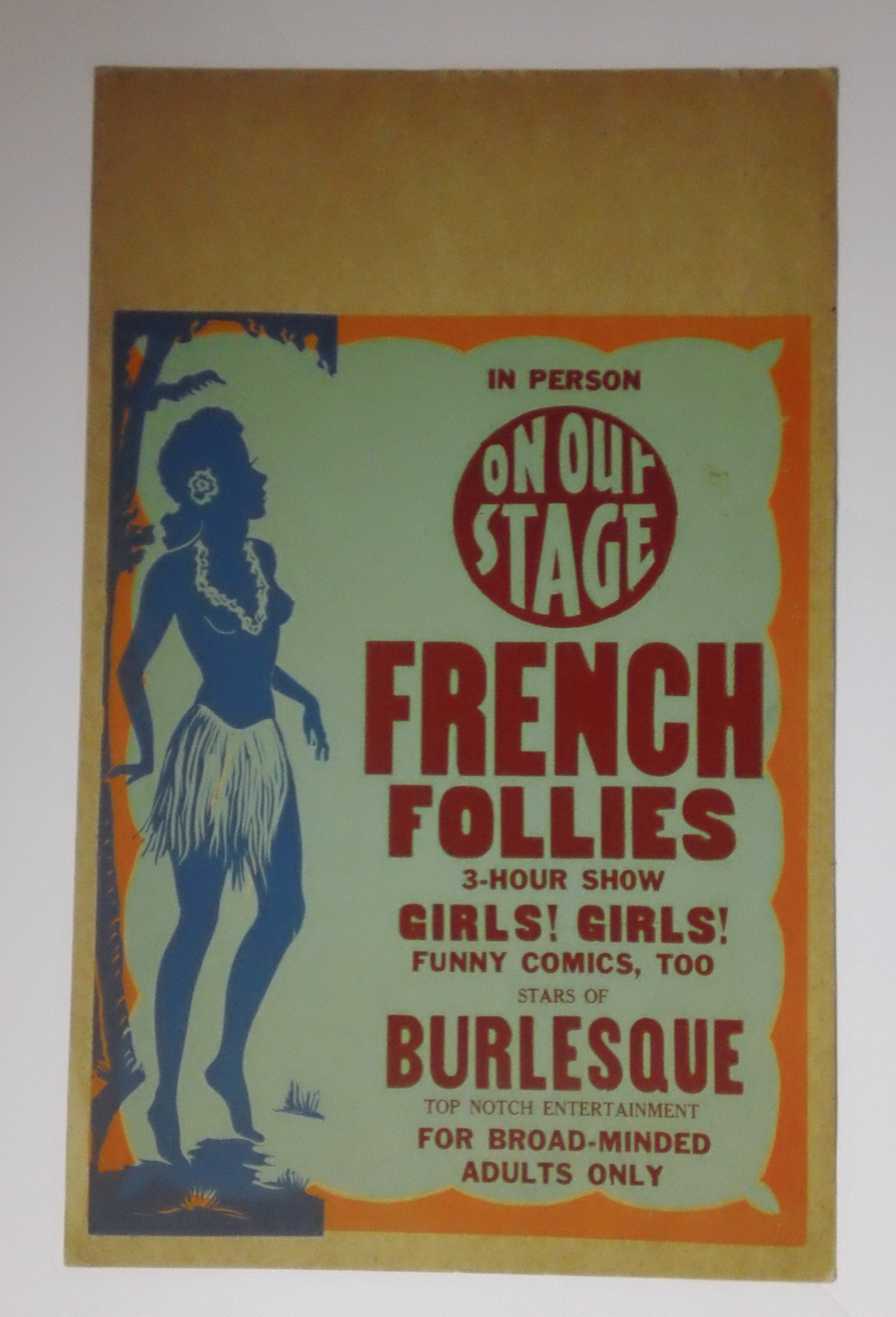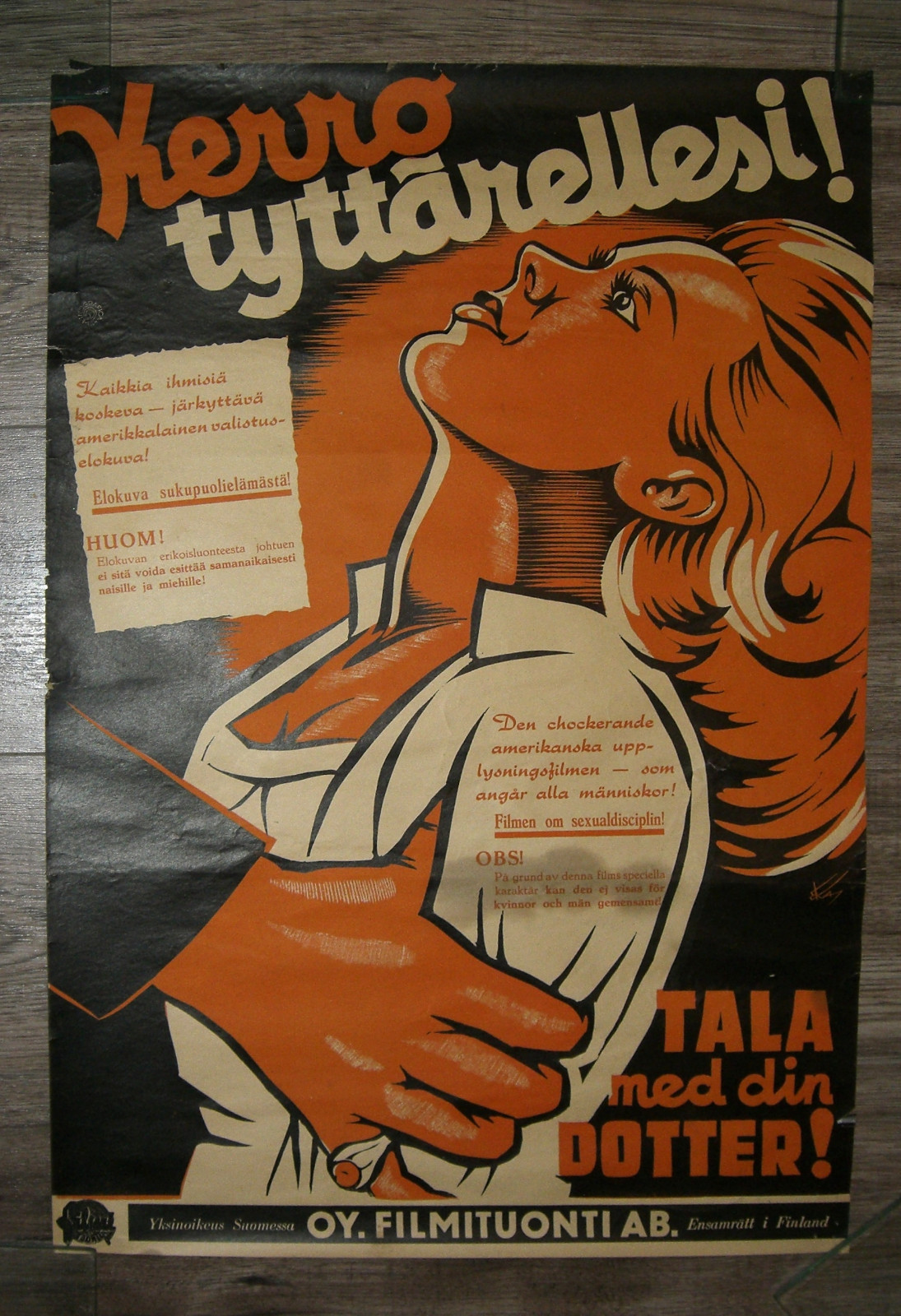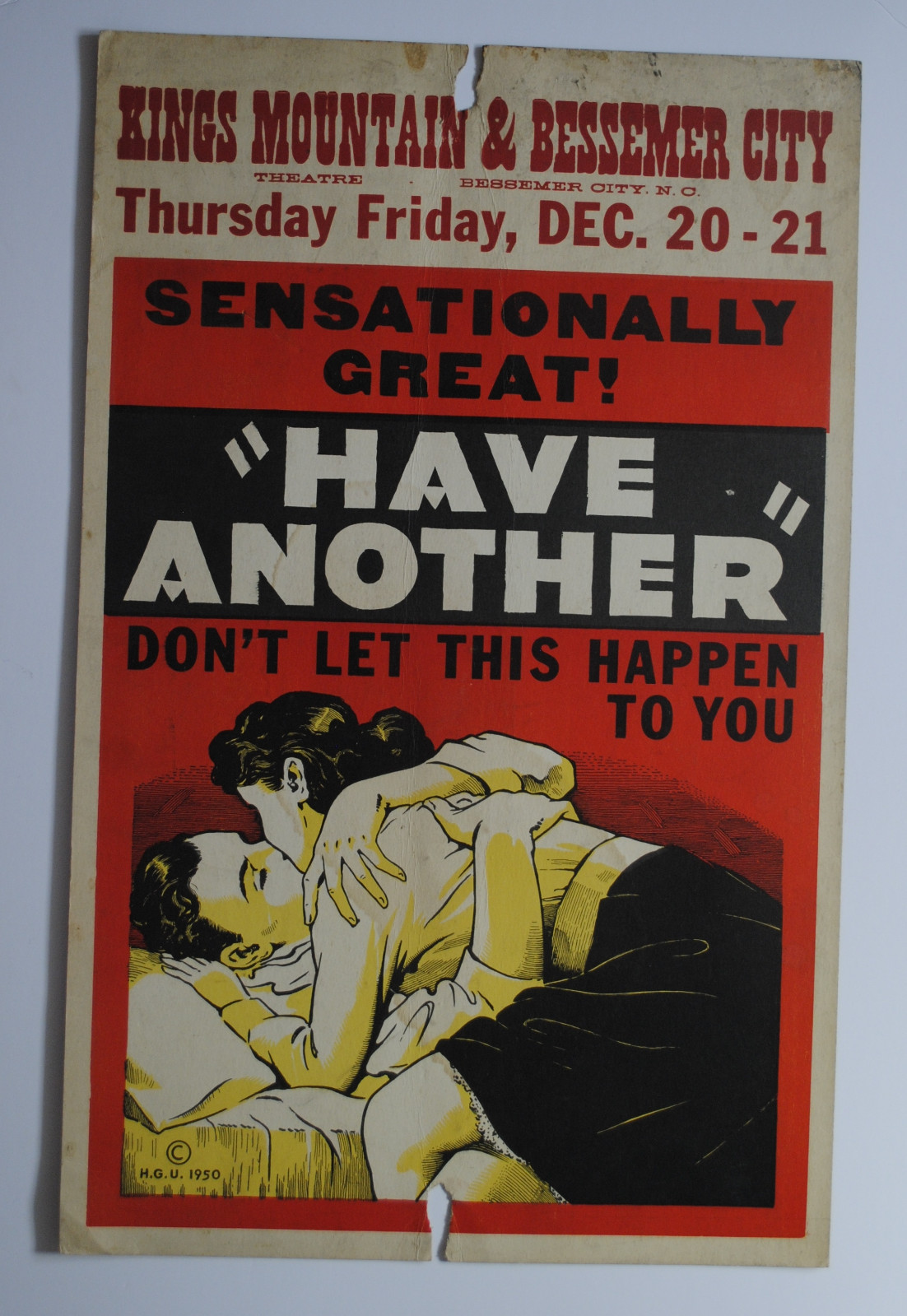 Like Peckinpah? Done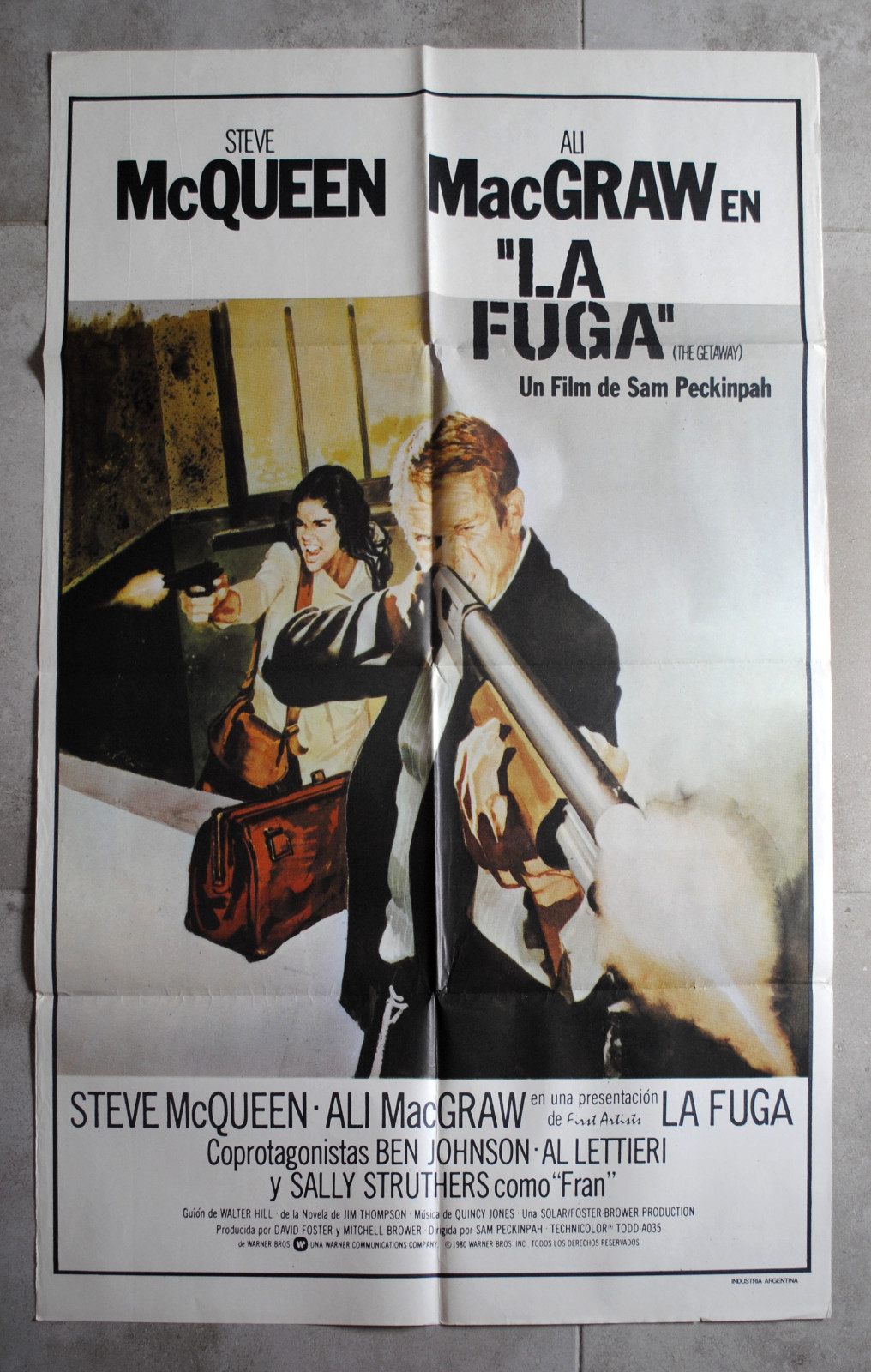 Franju is here too:

There's vintage SCI FI...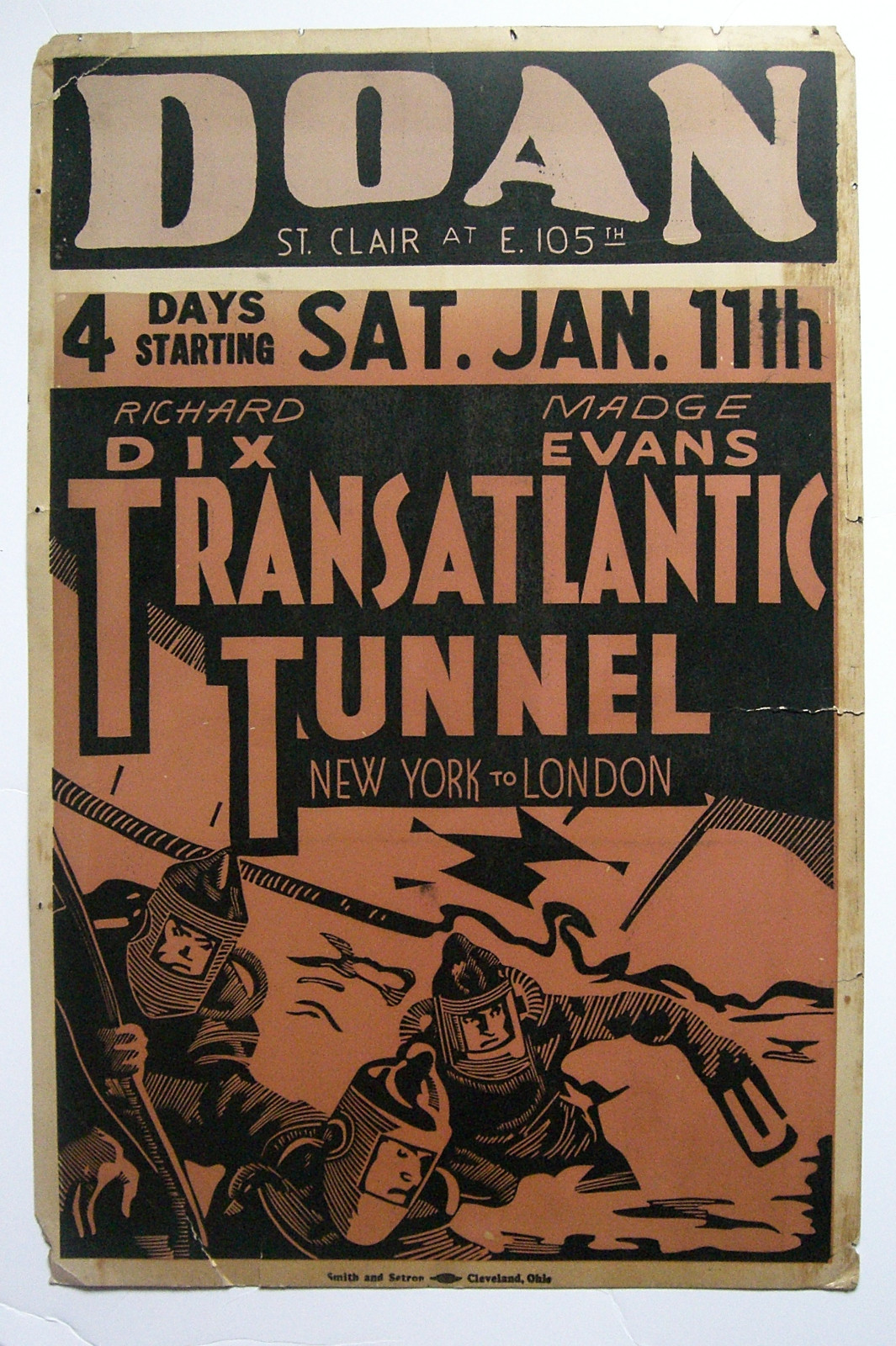 Like Noir? finnish CRISS CROSS rerelease

Watch Sal Mineo, all young and linen backed