Some pre-1940 40x60s needing resto
These sold for $2500:
http://www.ebay.com/itm/Lot-of-8-Vintage-40-X-60-1933-Hollywood-Movie-Posters-Davis-Garbo-Hepburne-/132153476952
They all need significant resto. I asked the seller where they were found but got no rely.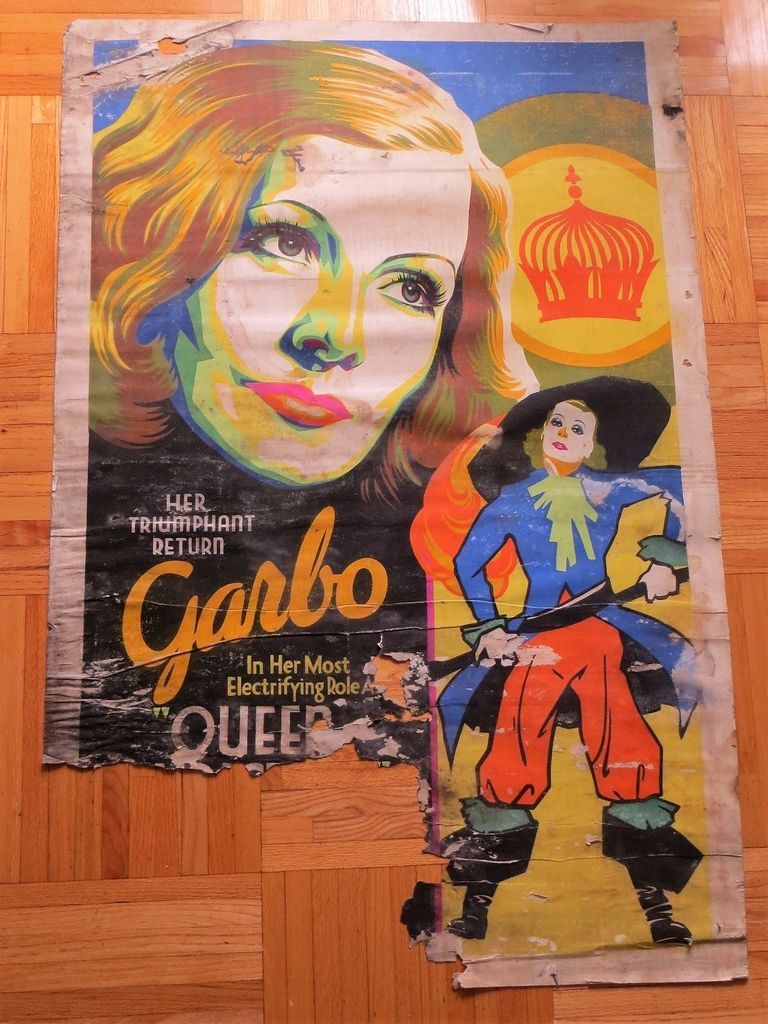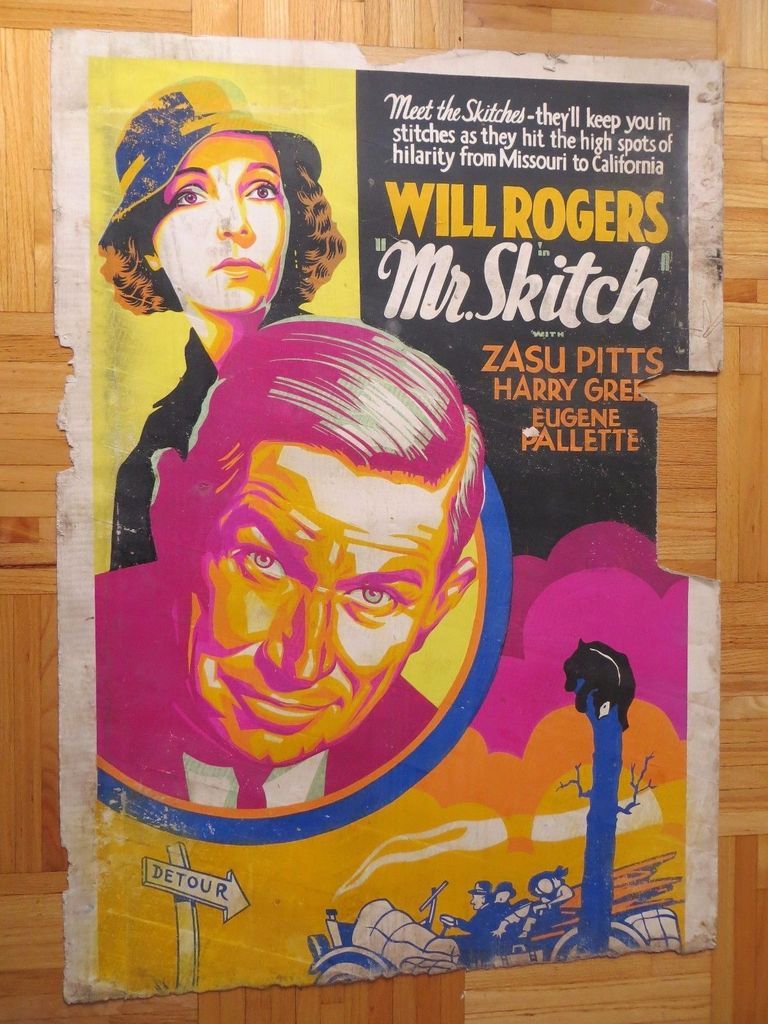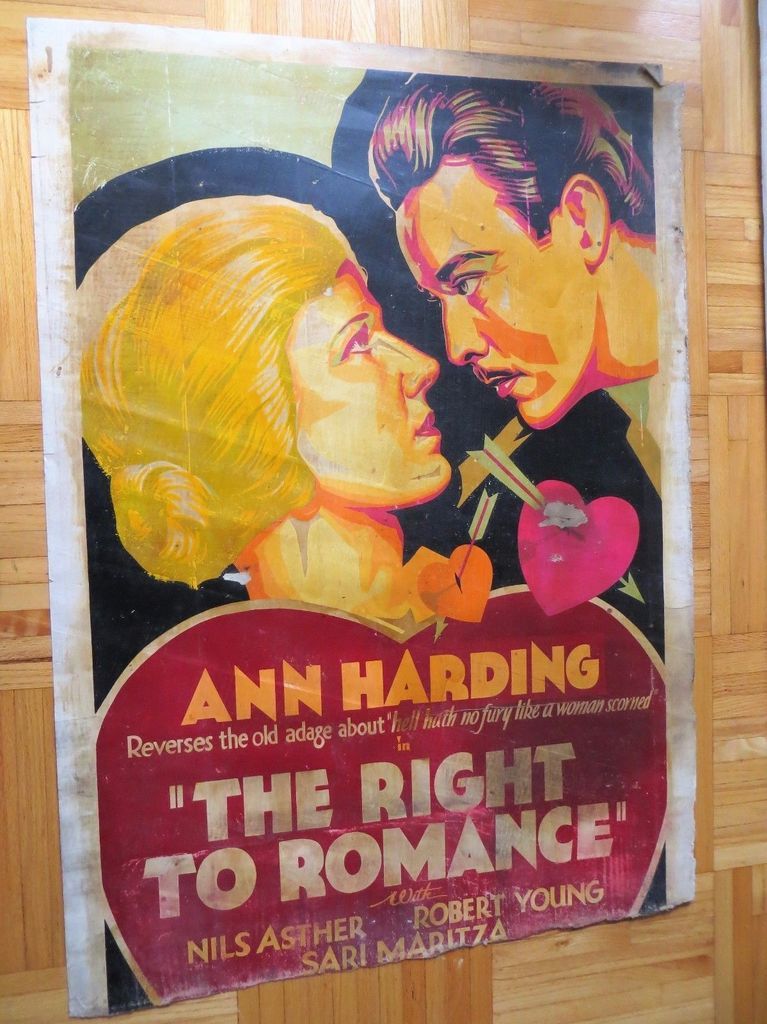 ---
This Vintage Movie Poster Forum is powered by some old cinema posters, the flame retardant properties of a Top Gun Daybill, and a
British Quad which has been folded just the right amount of times and shoved under one of the corners to stop the place from wobbling.
---