Please remember this is a dealer free zone - no adverts posts by dealers please. Read the rules (under Advertising) here:
http://goo.gl/Rk6IMQ
or if you would like to advertise, read more here:
http://goo.gl/Df4ZIB
Rare 1968 original BARBARELLA poster - Roger Vadim`s CULT classic
Great condition, unbacked argentinean one sheet. A cheaper alternative to the US 40x60.
https://www.ebay.com/itm/323183499169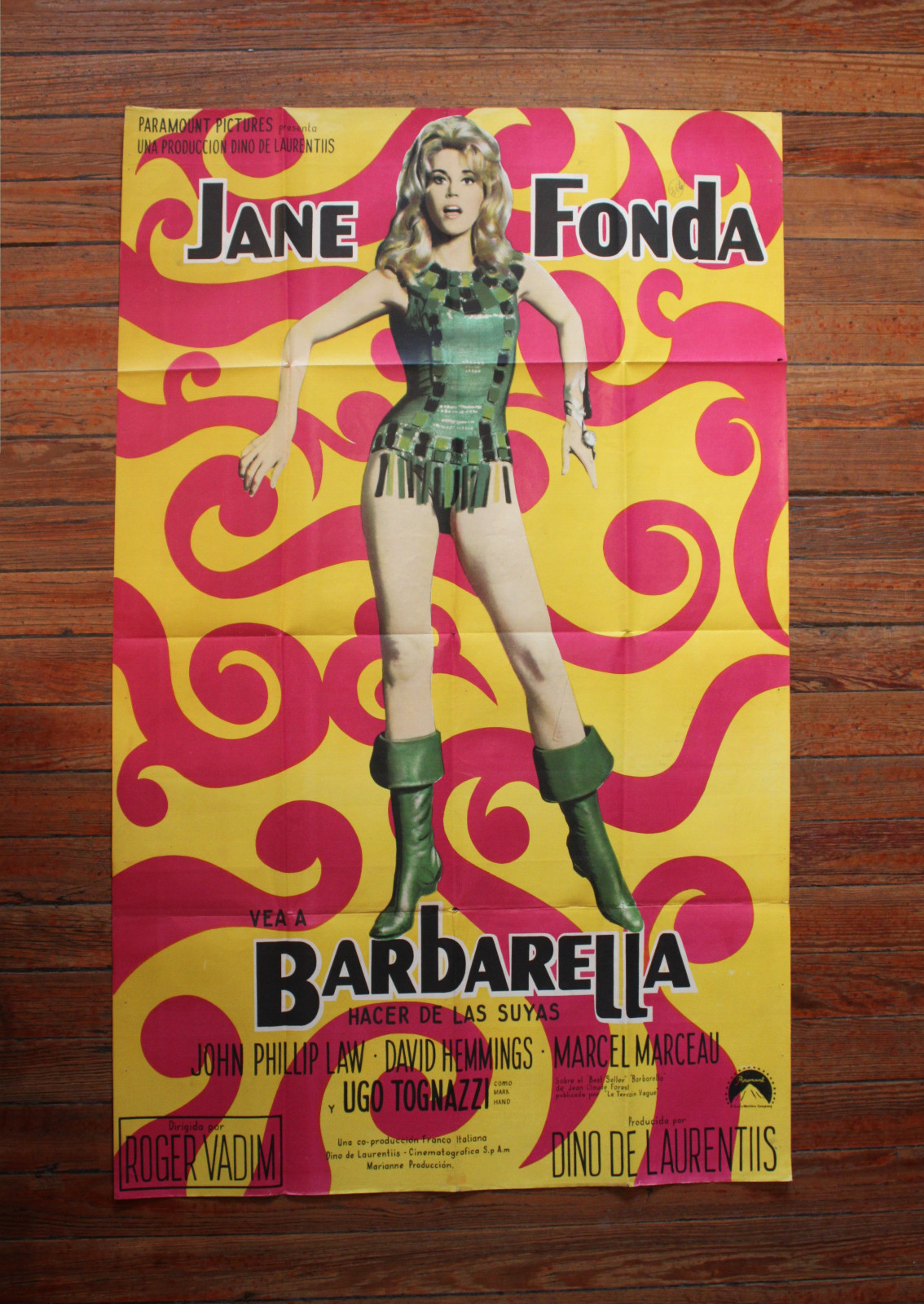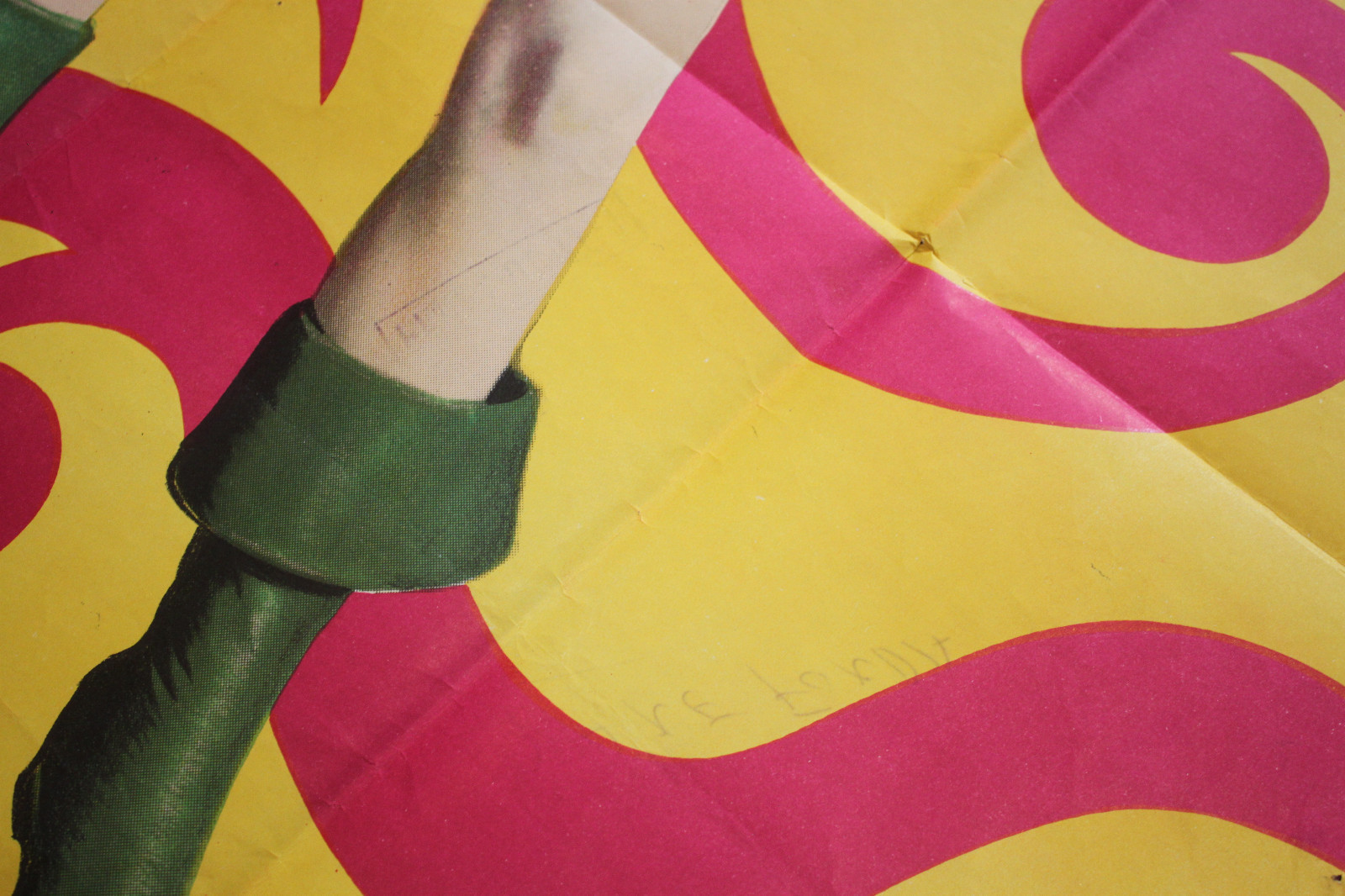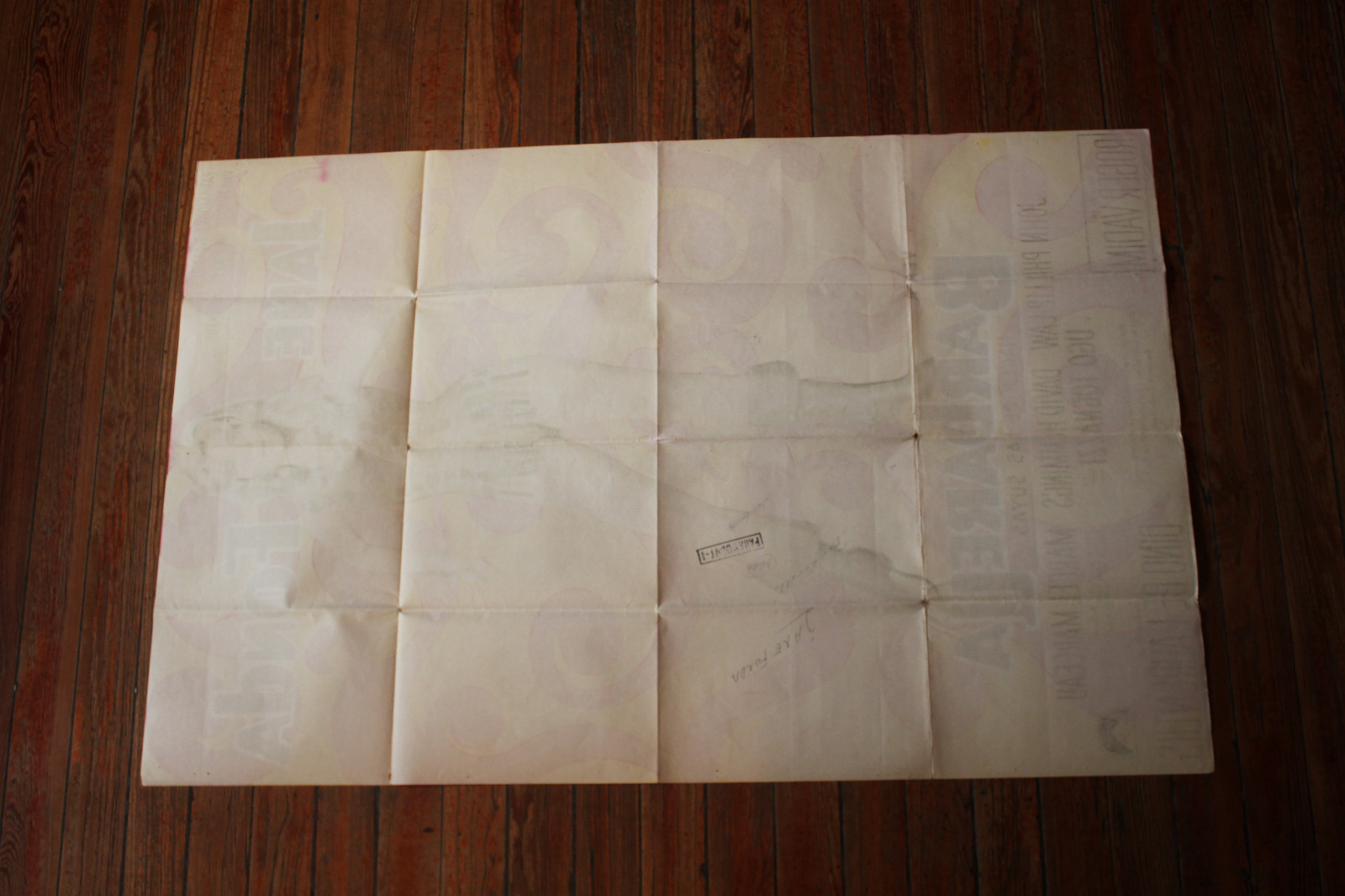 Post edited by 110x75 on