Anjohn International Limited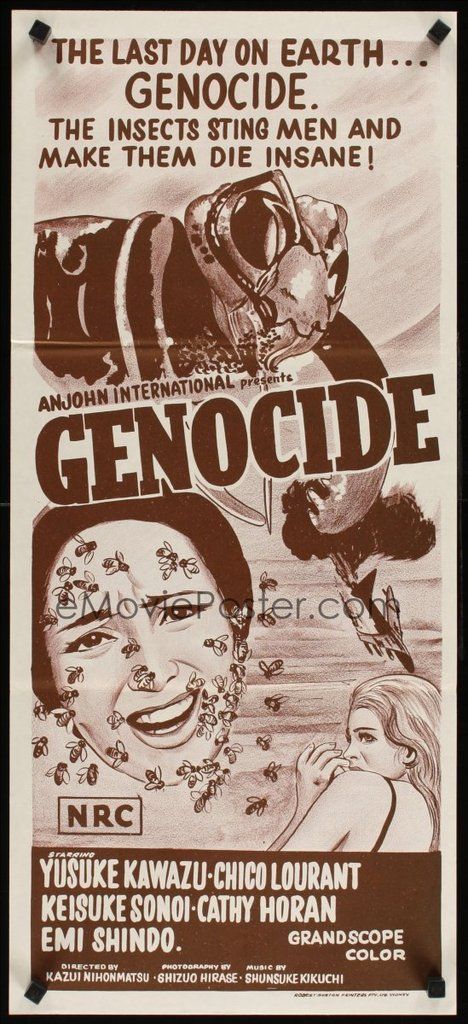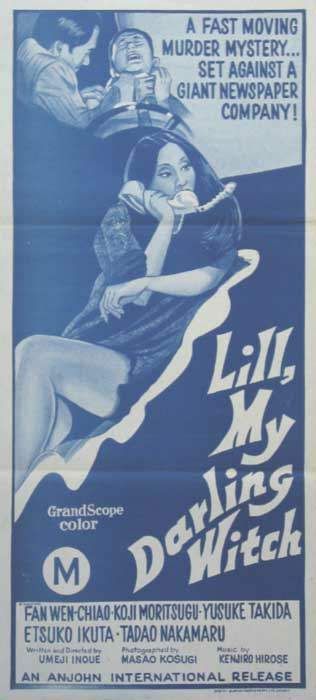 Anjohn International Limited was a private company. Date of incorporation in Hong Kong 12/ 10 /1982 and dissolved 2003.
The following films were released in Australia on either 16mm, 35mm or both include the following -
ACQUASANTA JOE ( Italy )
THE ABDUCTORS ( Greece )
GENOCIDE ( Japan )
LILL, MY DARLING WITCH ( Japan )
MURDER IN THE DEEP ( Japan )
All the above five films listed have duotone daybills.
On my ''Daybill posters printed for 16mm release only'' thread three more images are available along with details on the films.
Post edited by HONDO on
Lawrence
---
This Vintage Movie Poster Forum is powered by some old cinema posters, the flame retardant properties of a Top Gun Daybill, and a
British Quad which has been folded just the right amount of times and shoved under one of the corners to stop the place from wobbling.
---