Kings and Queens (Your Pets)
Show your loved ones. Pics and stories of those that rule your roost.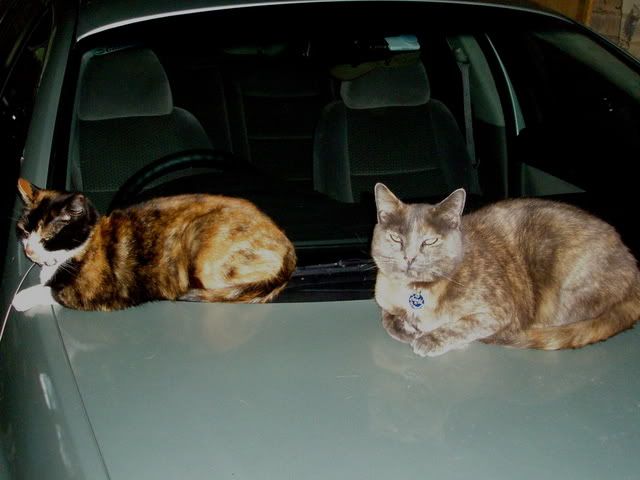 This photo was taken about 5 years ago, but it's the only one I've got with them being close together. 
Belinda on the left is the queen and her daughter Sandy is her loyal subject.
Post edited by Matt on