It All Depends On You Quiz,
I mentioned earlier no more 20th Century Fox stock poster quizzes for a while but I am working on one that is a real challenge to me and possibly the answer to this image will determine if I continue to solve the puzzle I have in front of me. Sorry the image couldn't be better but it is the best I could do and I think you will get an idea from it.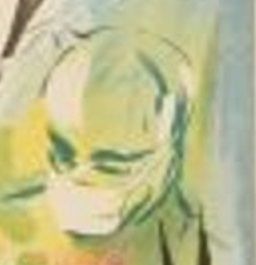 Any ideas of who or what this could be? Late 1950's 20th Century Fox I am thinking.
Hondo
Lawrence