The Defiant Ones / Pressure Point.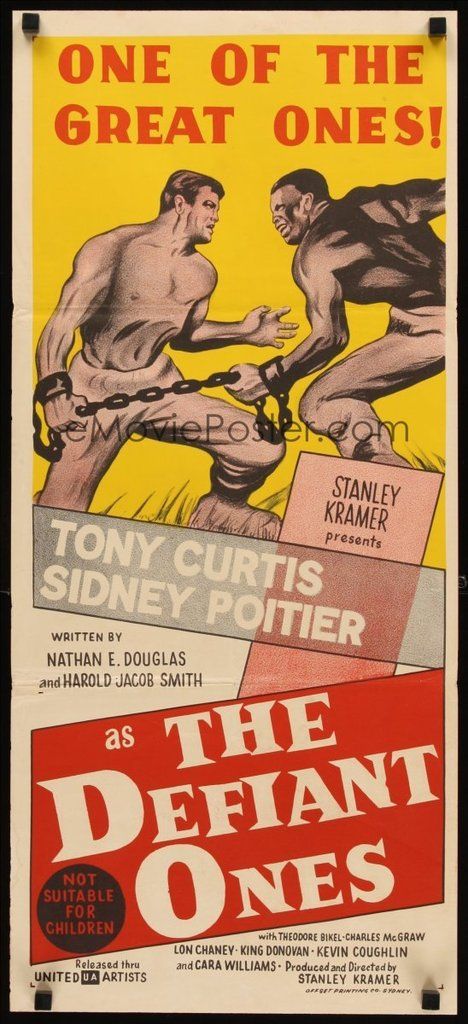 Do the two film posters look a little similar ? Both films produced by Stanley Kramer and both released by United Artists. They must of thought The Defiant Ones 1958 design worked so let's do a similar style of design for Pressure Point in 1962.
Lawrence
---
This Vintage Movie Poster Forum is powered by some old cinema posters, the flame retardant properties of a Top Gun Daybill, and a
British Quad which has been folded just the right amount of times and shoved under one of the corners to stop the place from wobbling.
---