STOLEN POSTERS - PLEASE READ
The following three linenbacked and freshly restored posters were stolen during transit through either the USPS or Canada Post mail service between August 15-22, 2016
. I would greatly appreciate contact via private message or e-mail or even a forum post should you believe you have been offered the posters or spotted them for sale/auction in the future. Again, I am indebted to anyone who may be able to assist in their recovery: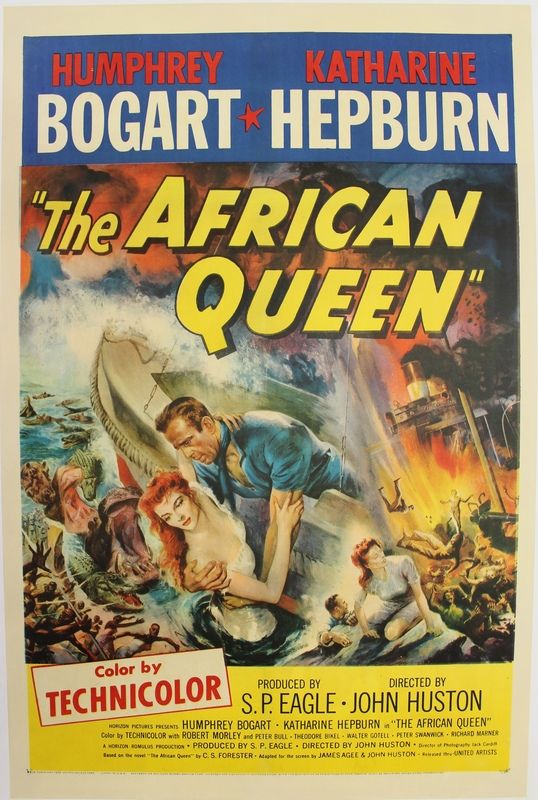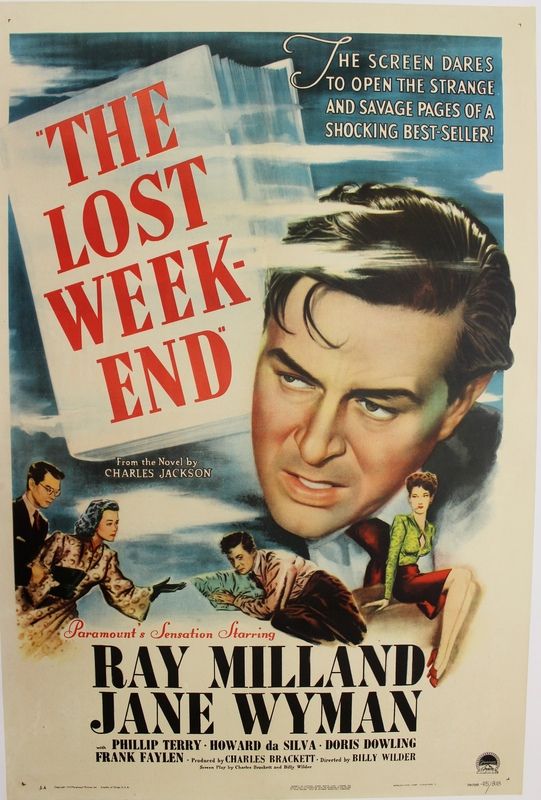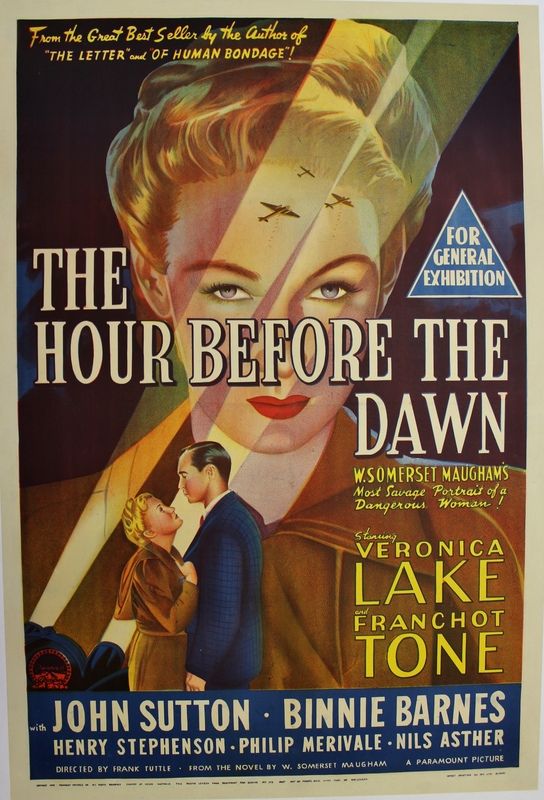 -Chris

There's a street of lights
A long dark night
Restaurant scenes
And dark machines...

---
This Vintage Movie Poster Forum is powered by some old cinema posters, the flame retardant properties of a Top Gun Daybill, and a
British Quad which has been folded just the right amount of times and shoved under one of the corners to stop the place from wobbling.
---