Will this become a highly collectible movie poster?
Kuso
Just read how the movie has reportedly sparked mass walkouts at a press screening at the Sundance Film Festival, currently being held in Park City, Utah. The film is already being considered as one of the 'grossest of all time...
So, will the poster become a collectible?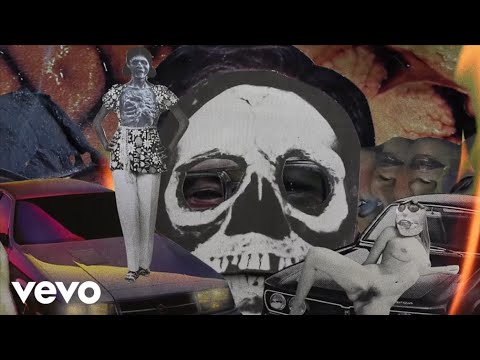 David

---
This Vintage Movie Poster Forum is powered by some old cinema posters, the flame retardant properties of a Top Gun Daybill, and a
British Quad which has been folded just the right amount of times and shoved under one of the corners to stop the place from wobbling.
---