Dewey Law Firm international film poster collection - possibly the greatest framed collection ever!
In Feb. 2013 day I visited the Weschler auction offices to see the Dewey Law Firm international film poster collection that was being auctioned off. (
The firm went bankrupt in 2012.
)
Most of the collection consisted of jumbo-size DOUBLE panel French and Italian double panel posters. My pictures do not capture the scale of these babies!
But anyway it was like visiting a movie poster museum! You never see these monster posters framed. I estimate each frame is worth $1,000 and the restoration must have been expensive as well.
According to the auction director, the collection was displayed at the firm's building. The firm had an international clientele and the managing partner created and displayed the collection to attract international business clients.
Possibly the greatest framed international MP collection in history.
Photo slide display of all 32 of my pics:
http://s1320.photobucket.com/user/HereComesMongo1968/slideshow/Dewey%20Law%20Firm%20Posters
My top 5: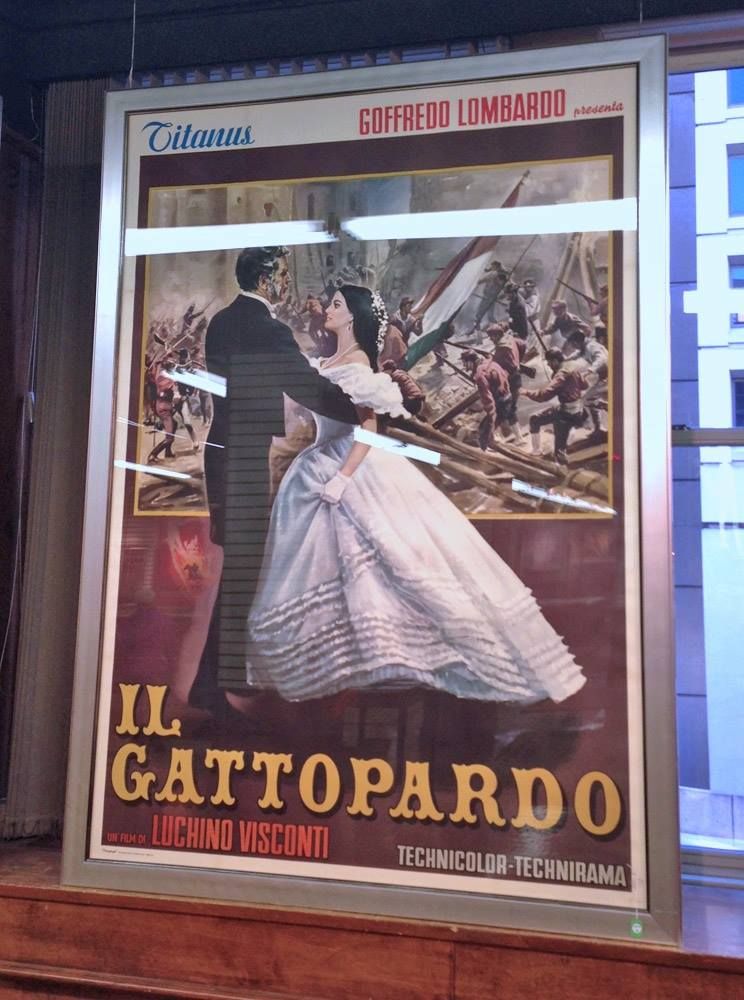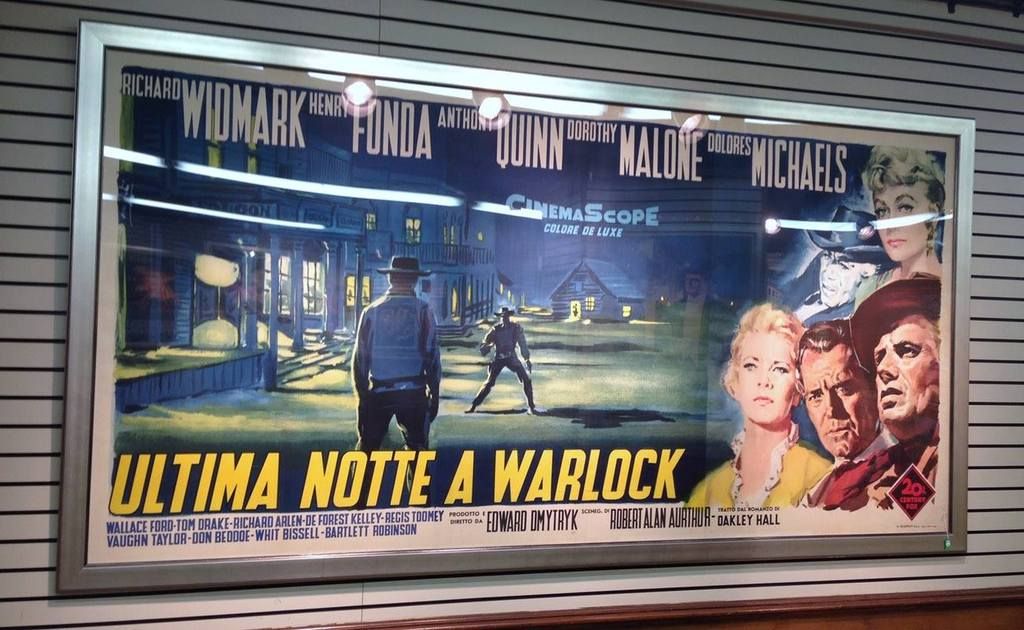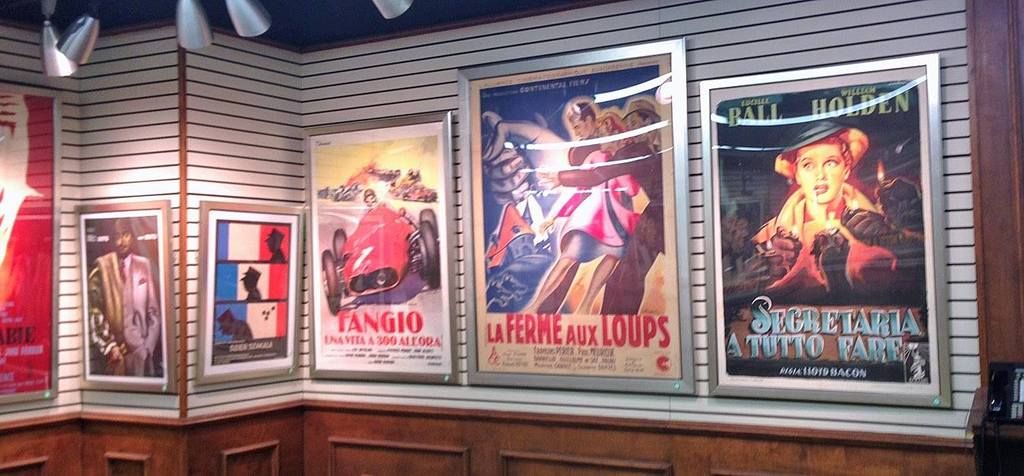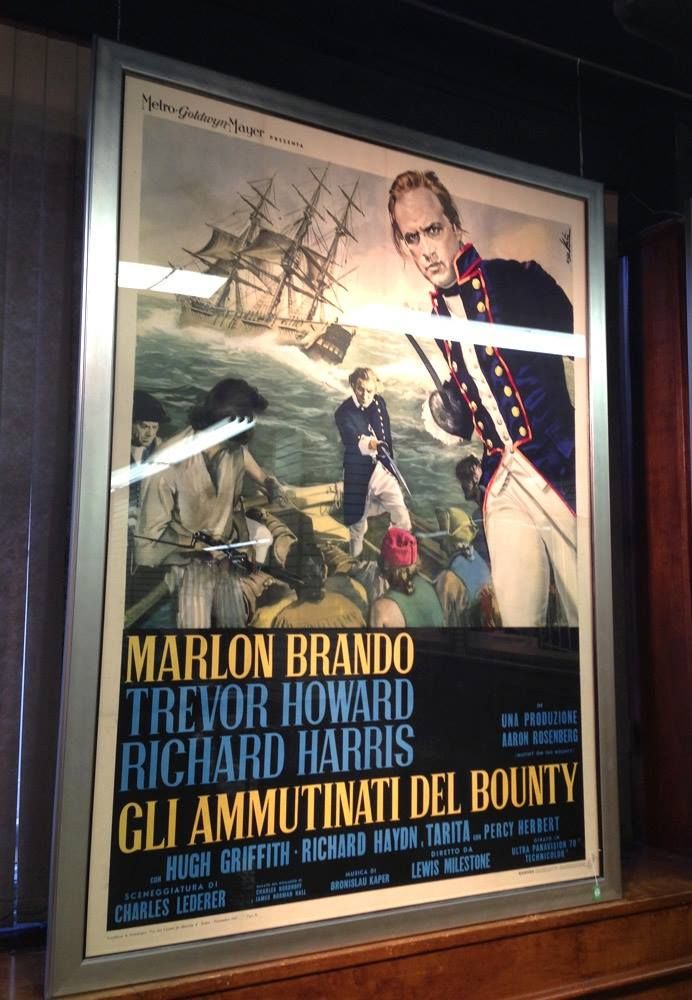 ---
This Vintage Movie Poster Forum is powered by some old cinema posters, the flame retardant properties of a Top Gun Daybill, and a
British Quad which has been folded just the right amount of times and shoved under one of the corners to stop the place from wobbling.
---