Please remember this is a dealer free zone - no adverts posts by dealers please. Read the rules (under Advertising) here:
http://goo.gl/Rk6IMQ
or if you would like to advertise, read more here:
http://goo.gl/Df4ZIB
FA: HELTER SKELTER, Ready Player One, Rosellini's PAISAN, Hammer films and more
Various argentinean posters at auction, from the 30s to today. Most starting at $4.99
https://www.ebay.com/sch/m.html?item=323287539515&hash=item4b45705f3b%3Ag%3AX8wAAOSwDDxa1ff0&LH_Auction=1&_ssn=arg-os&_sop=1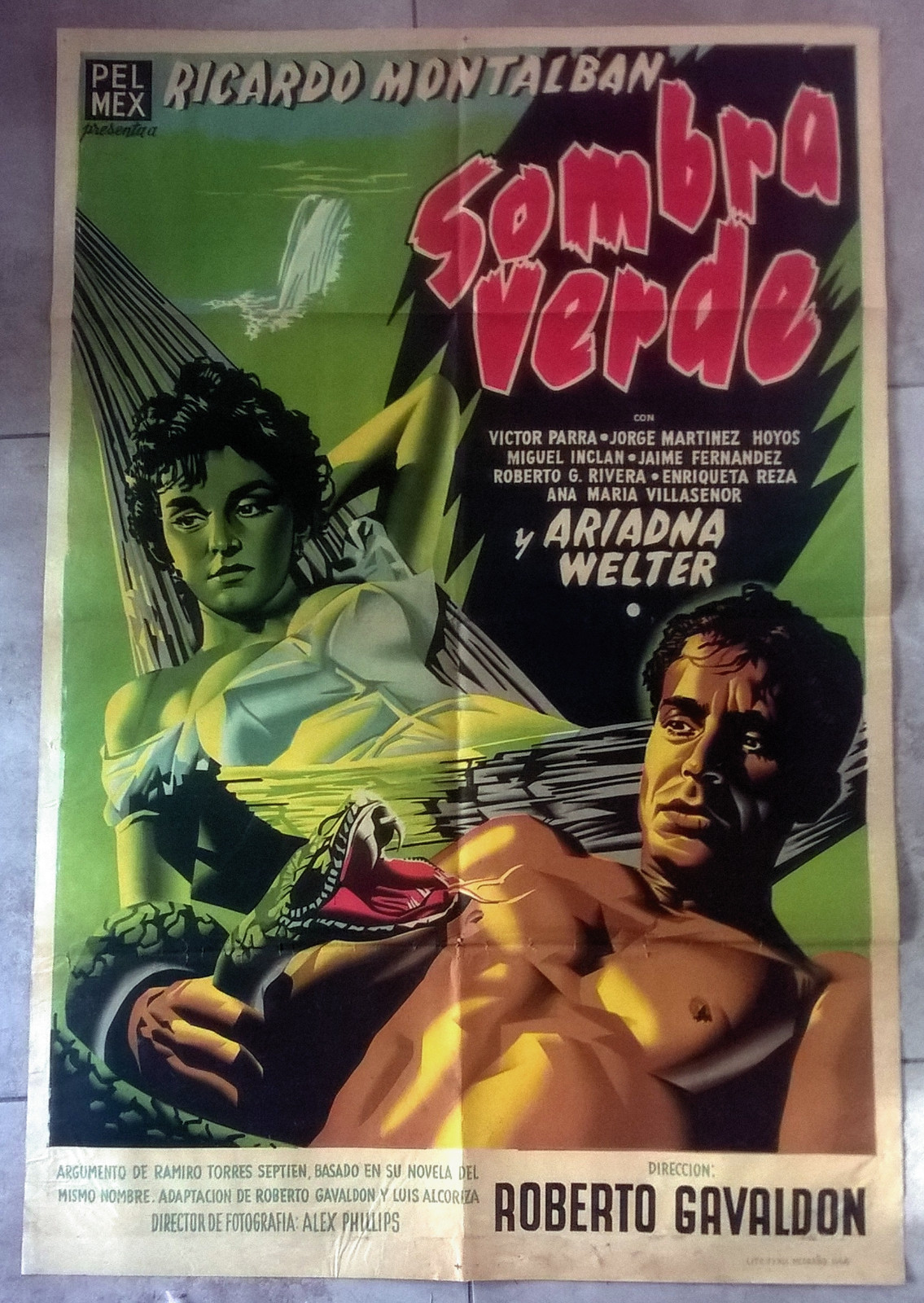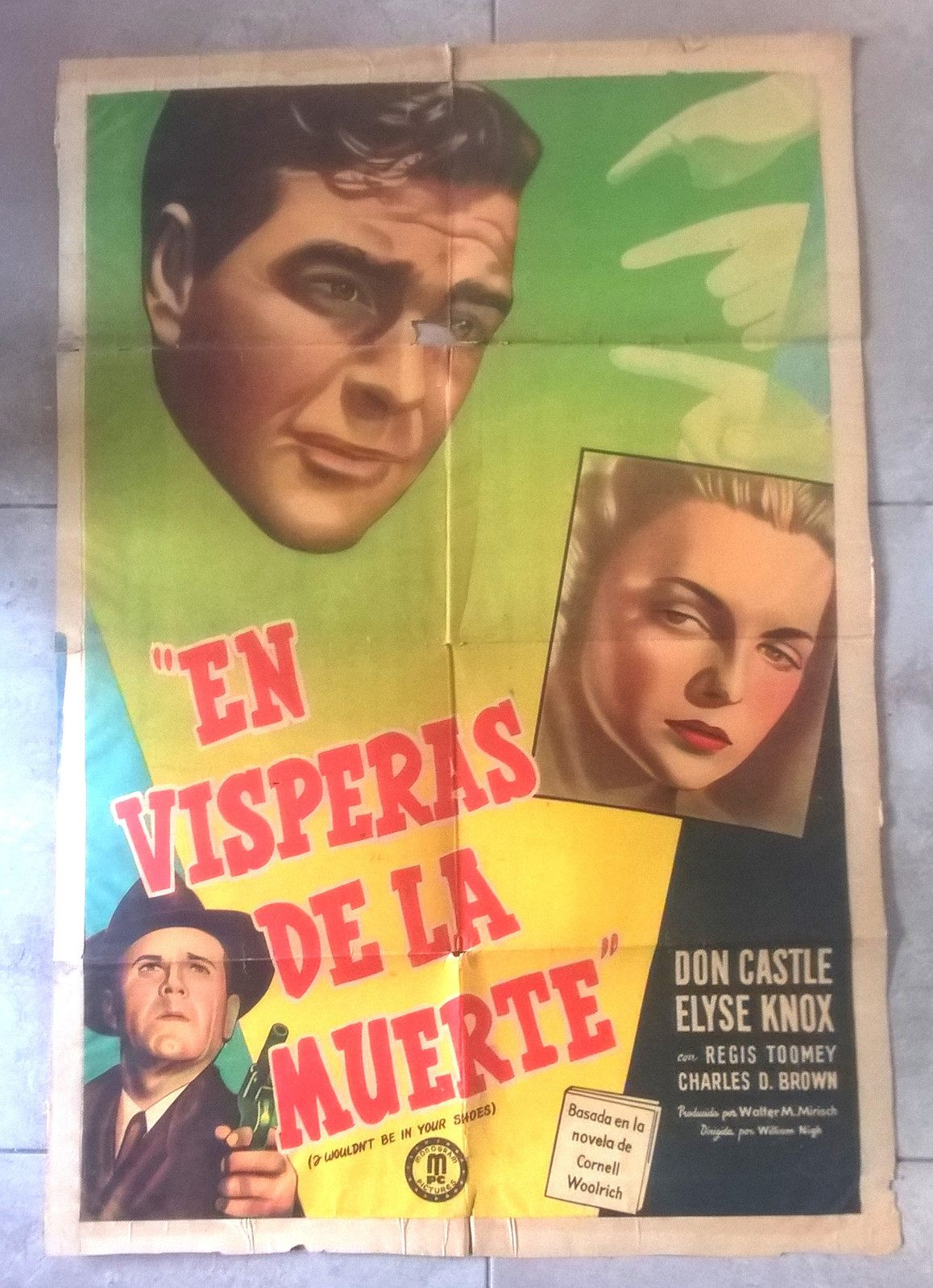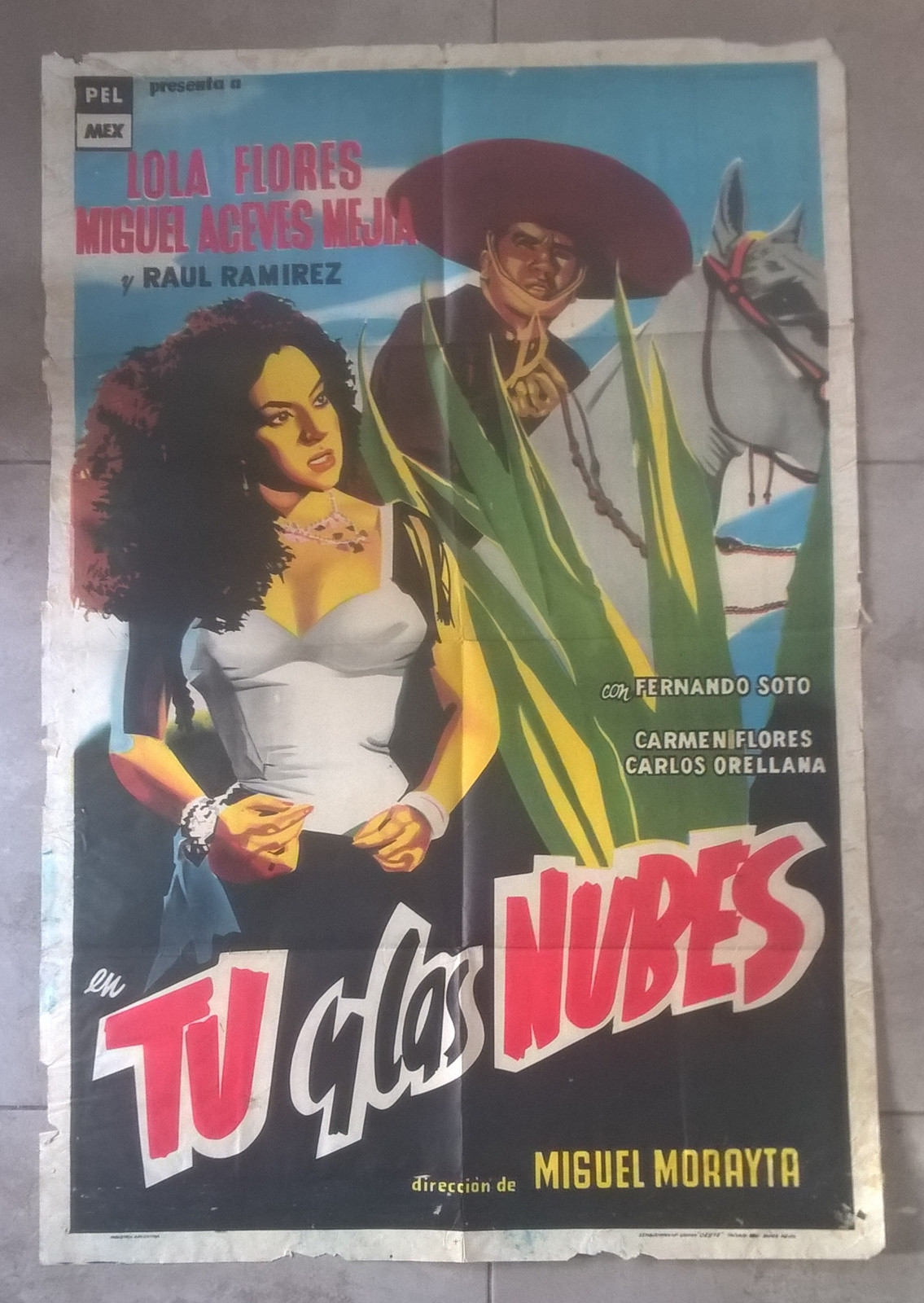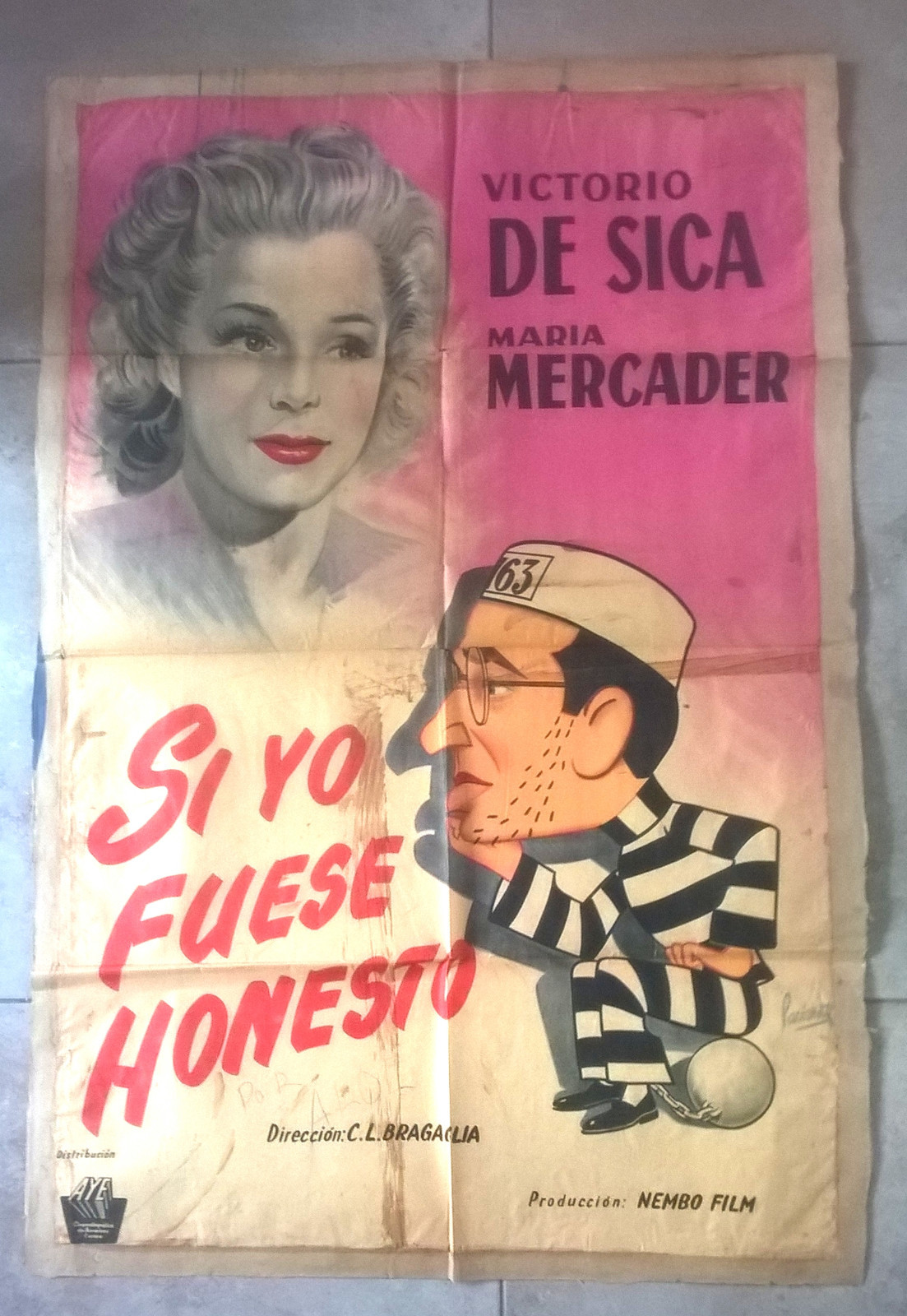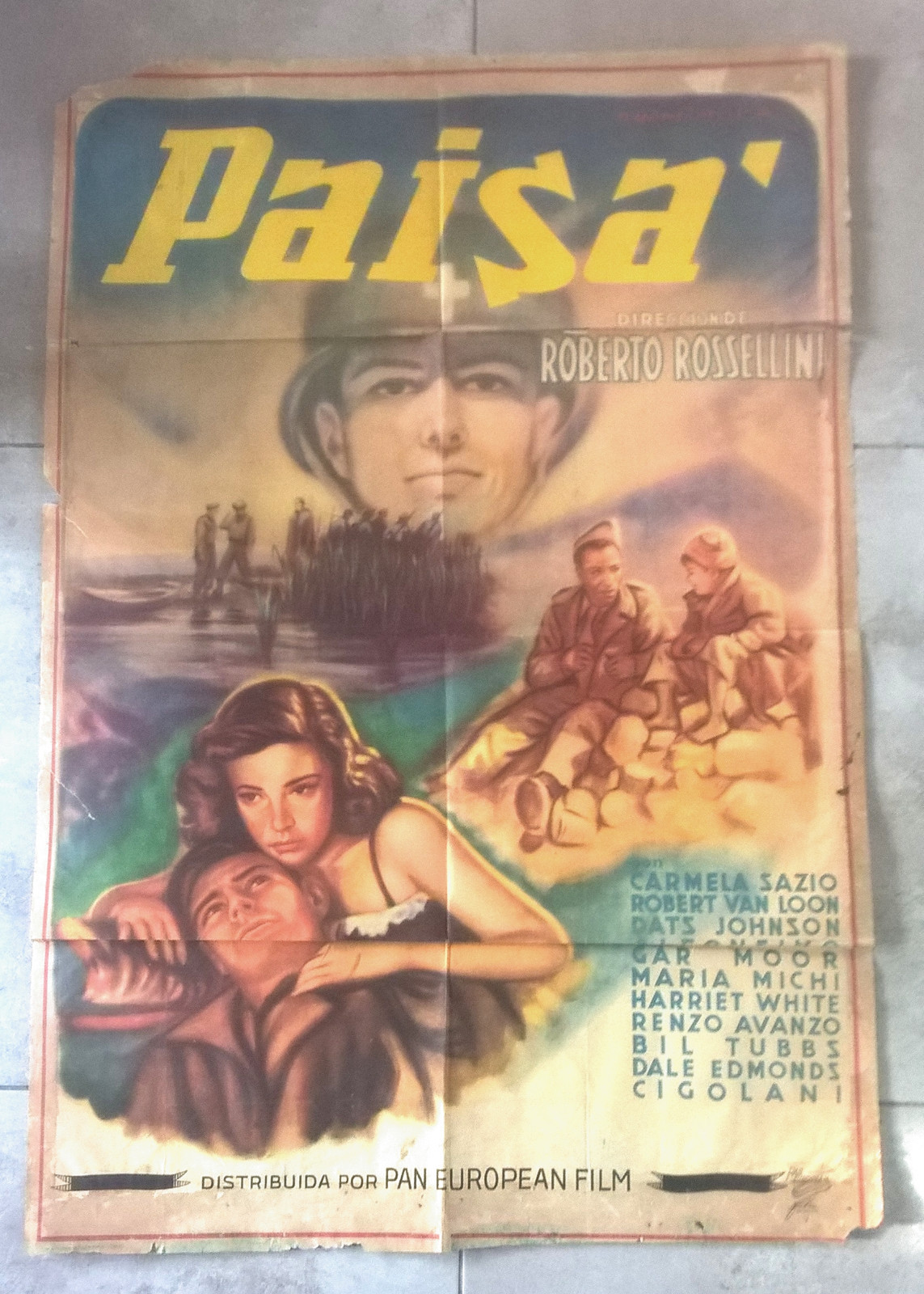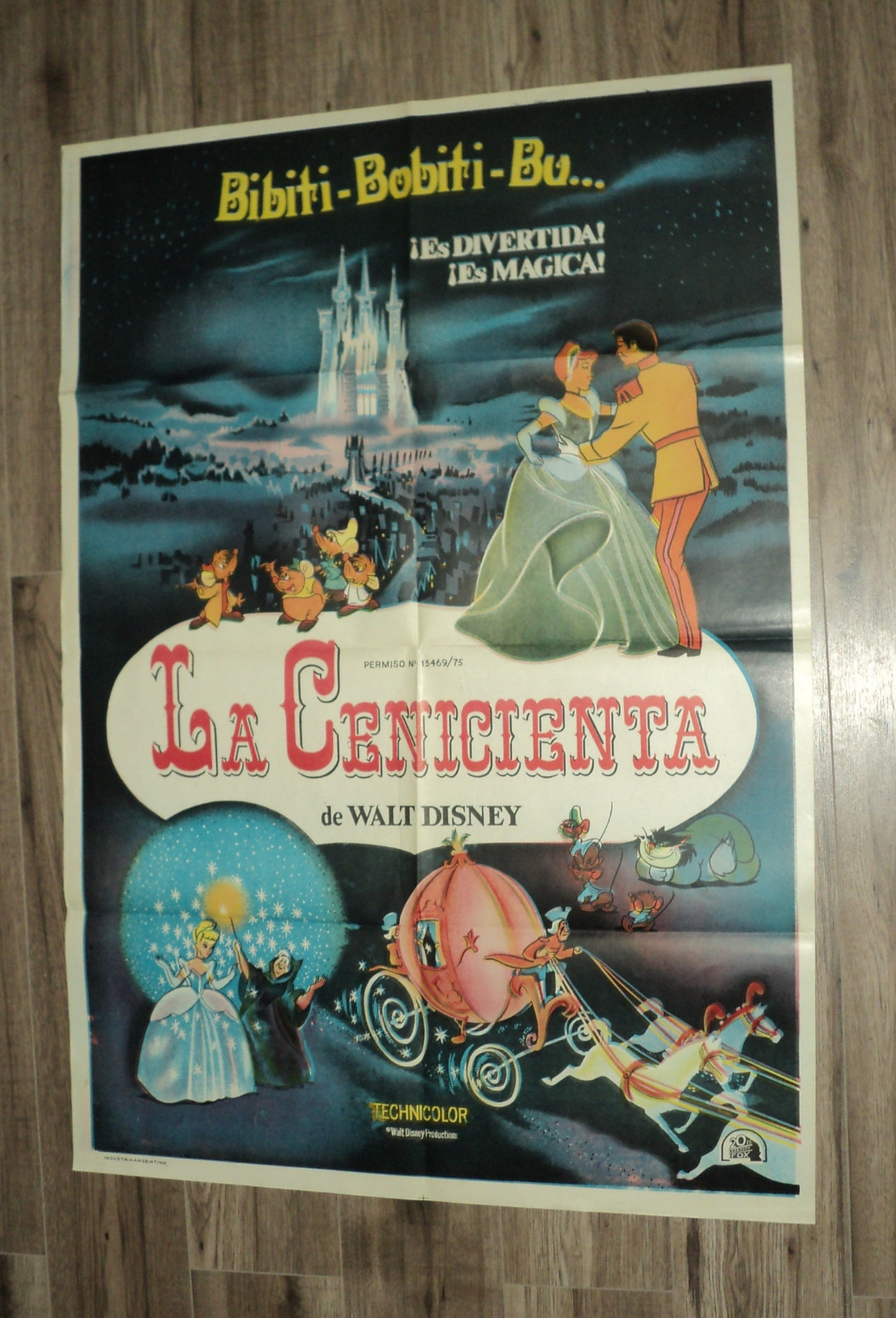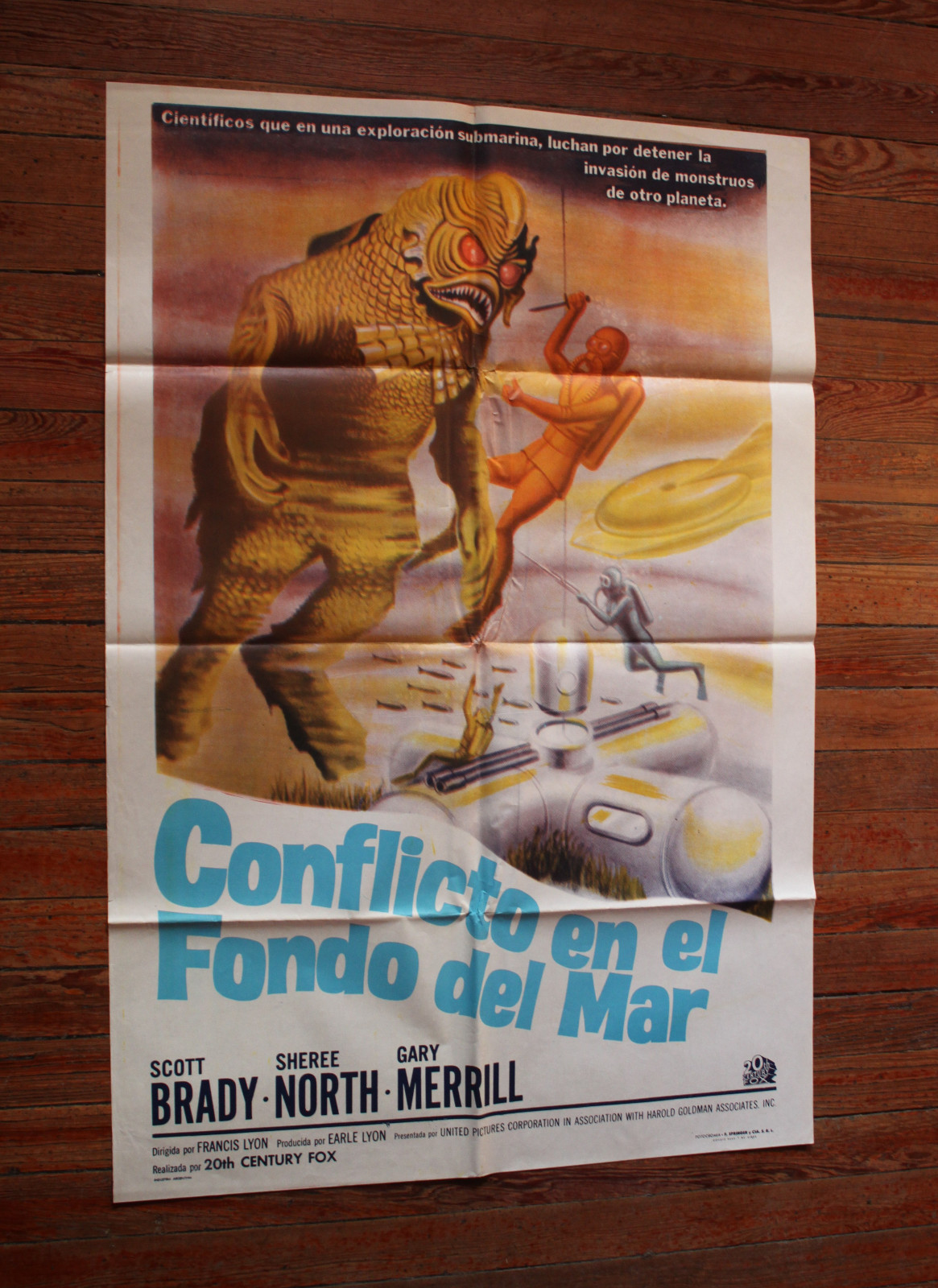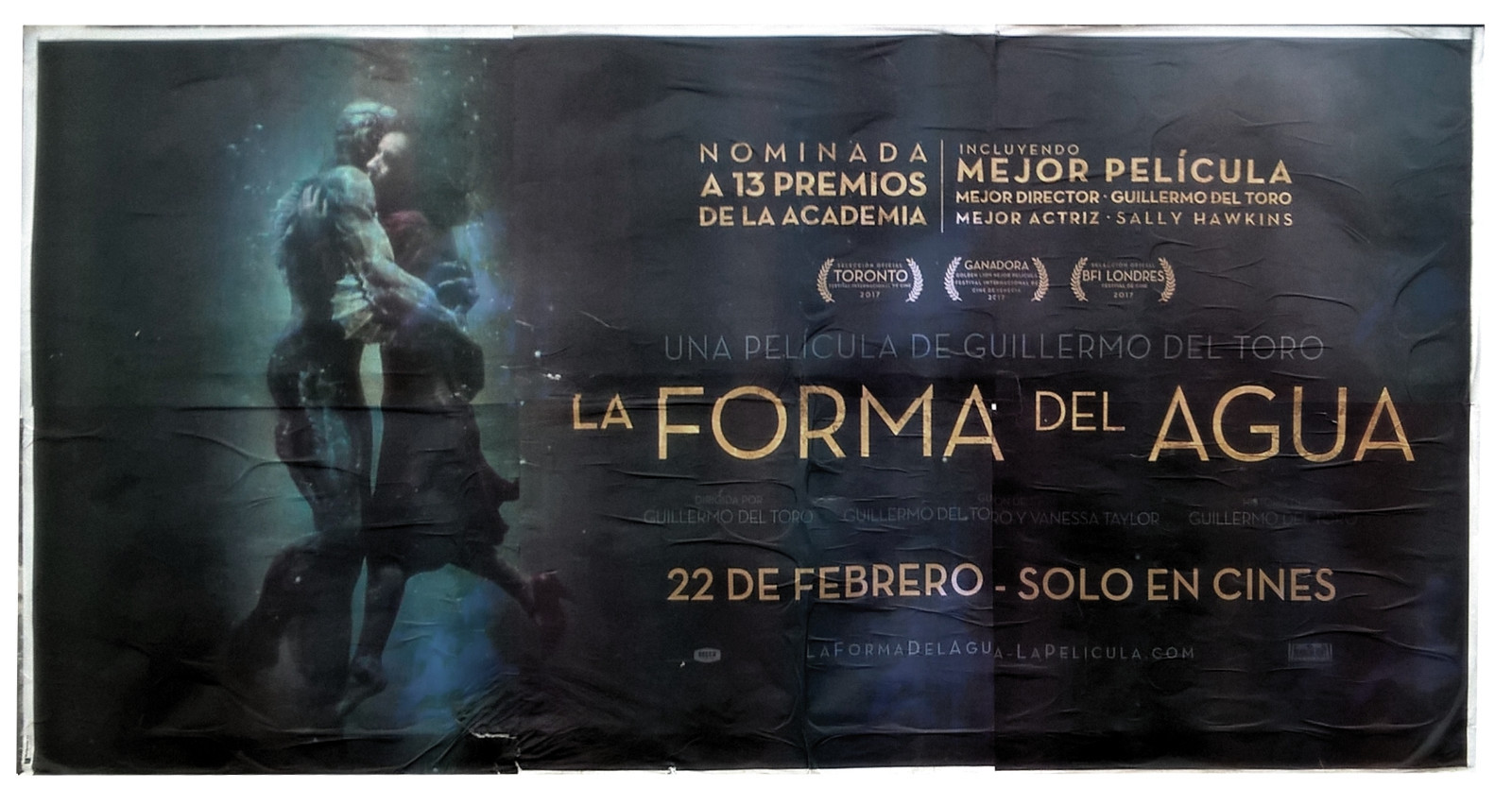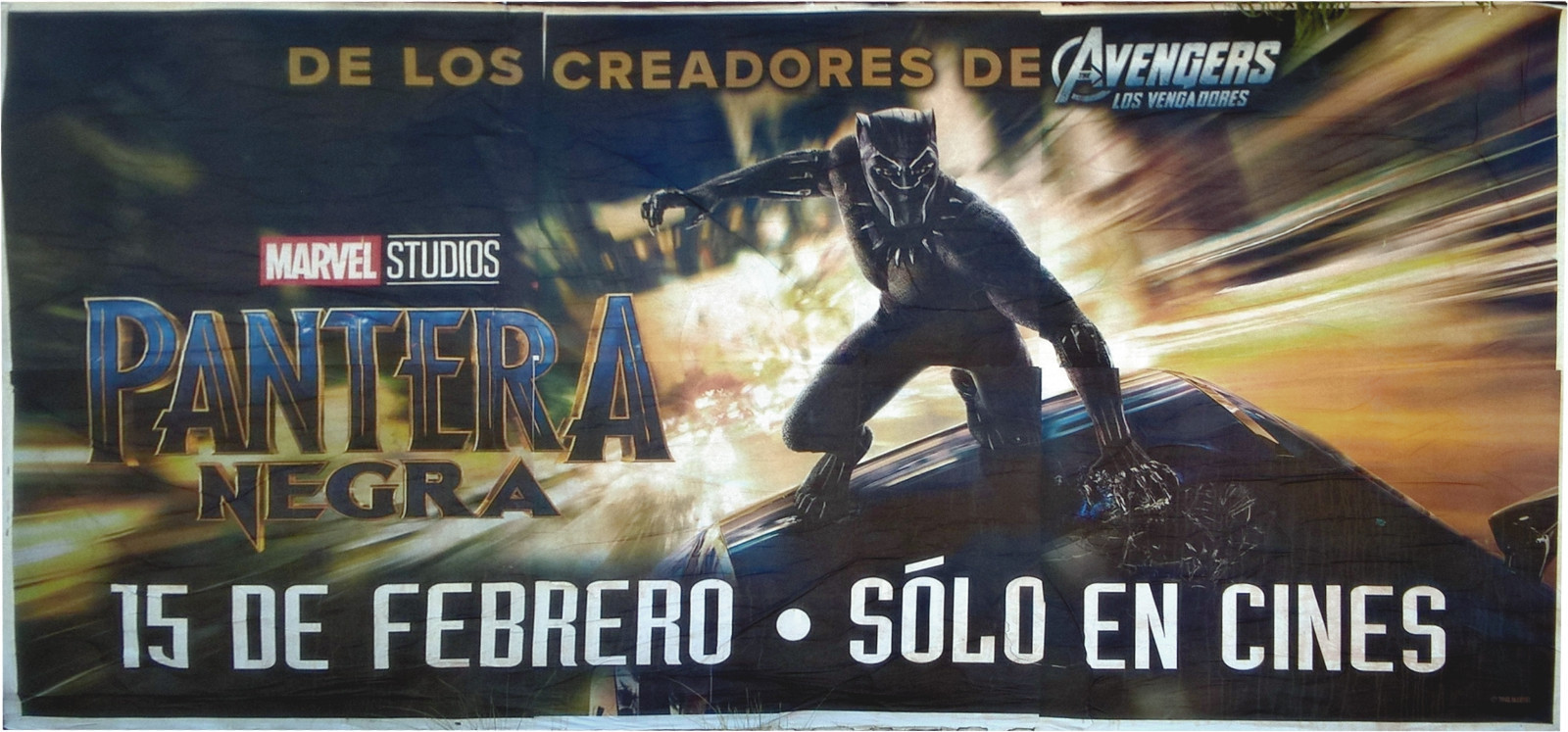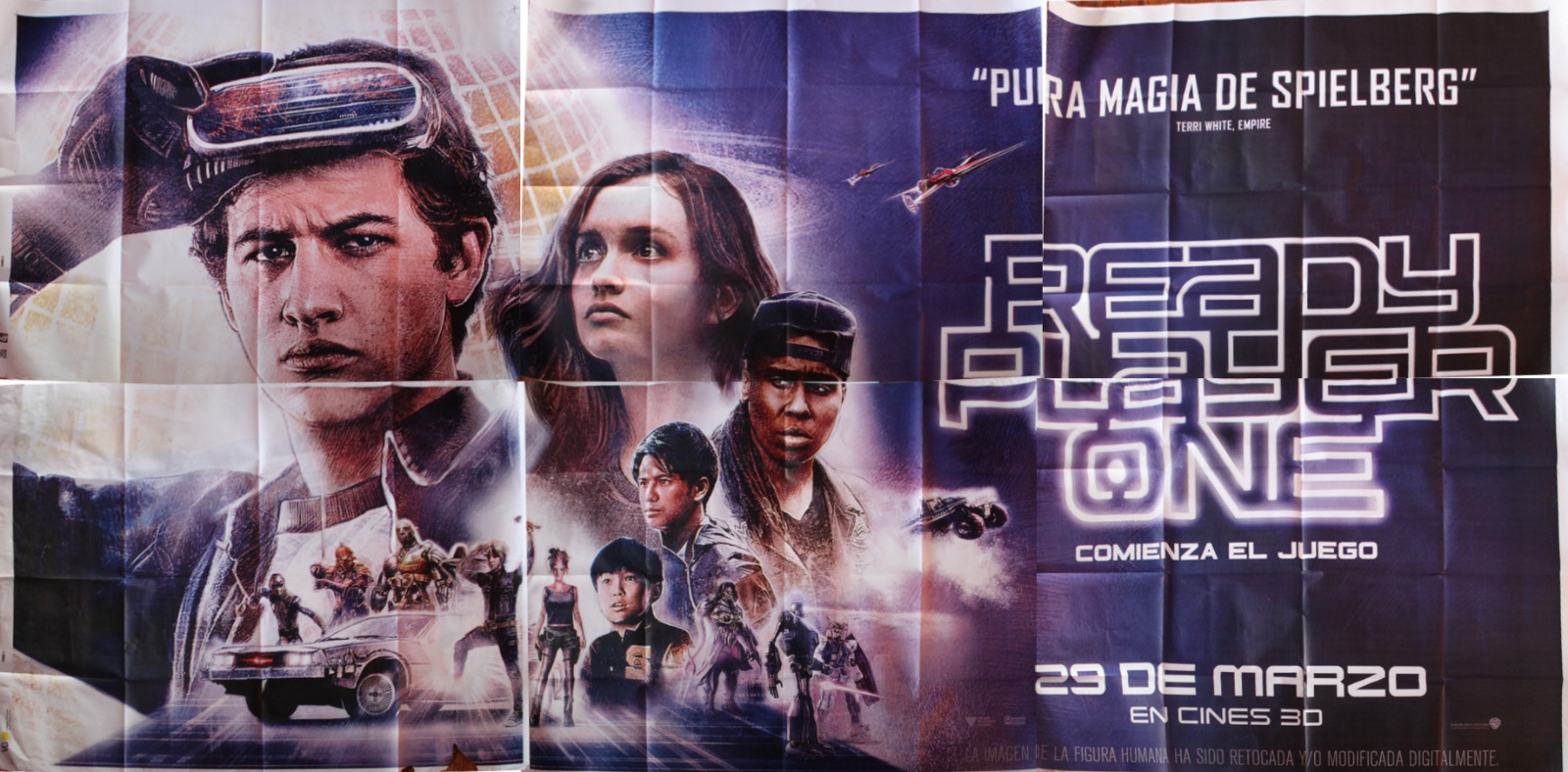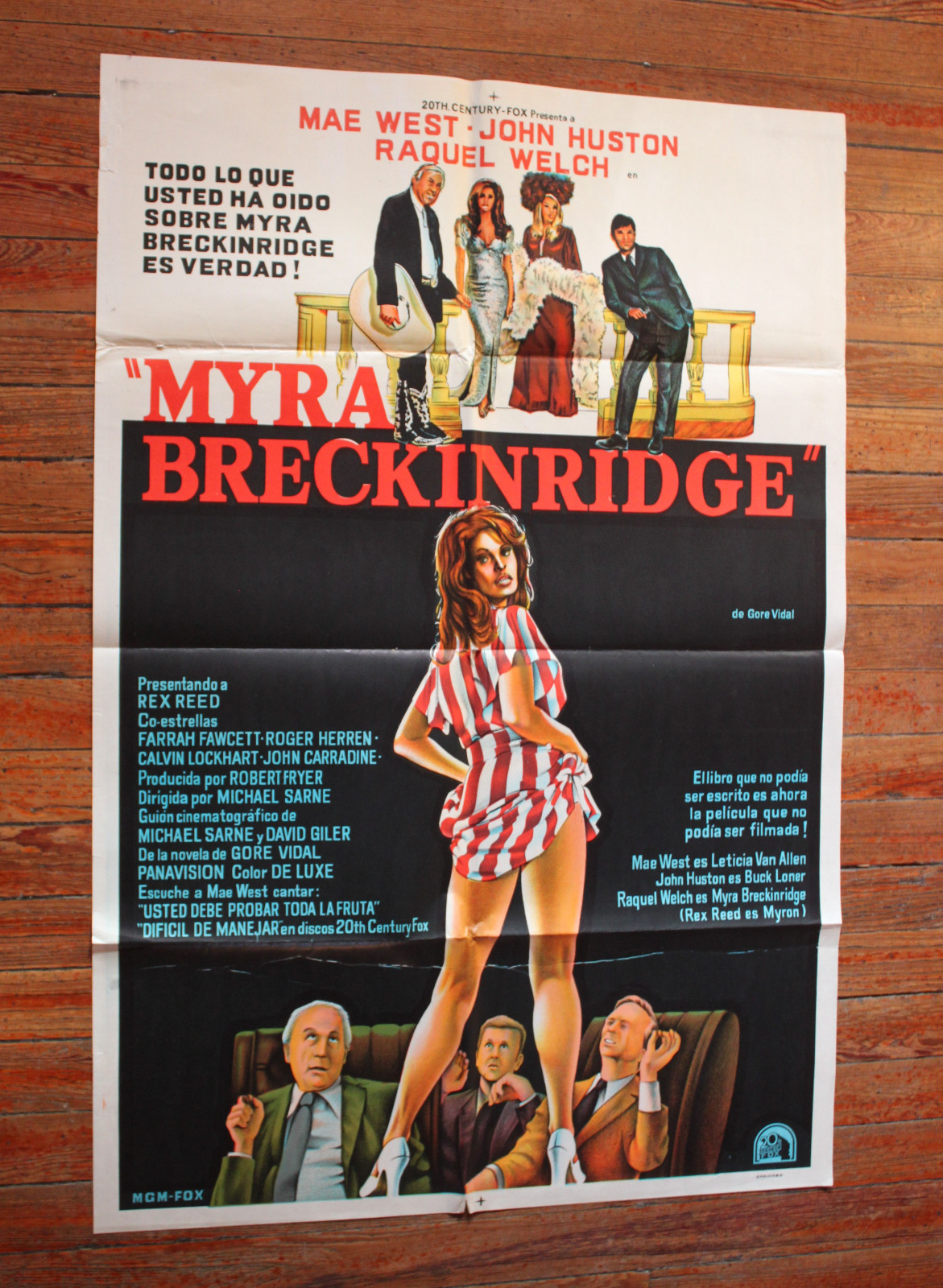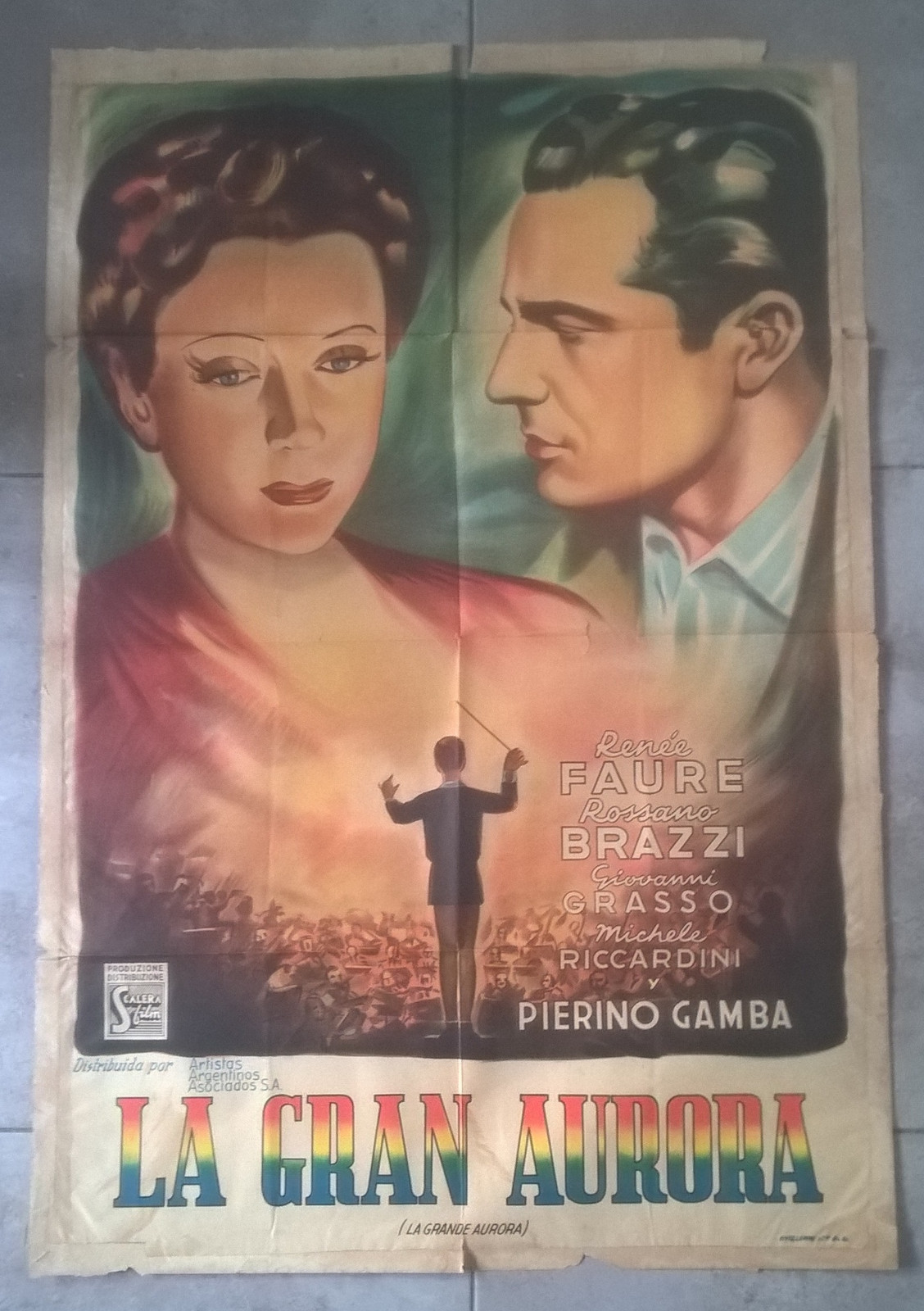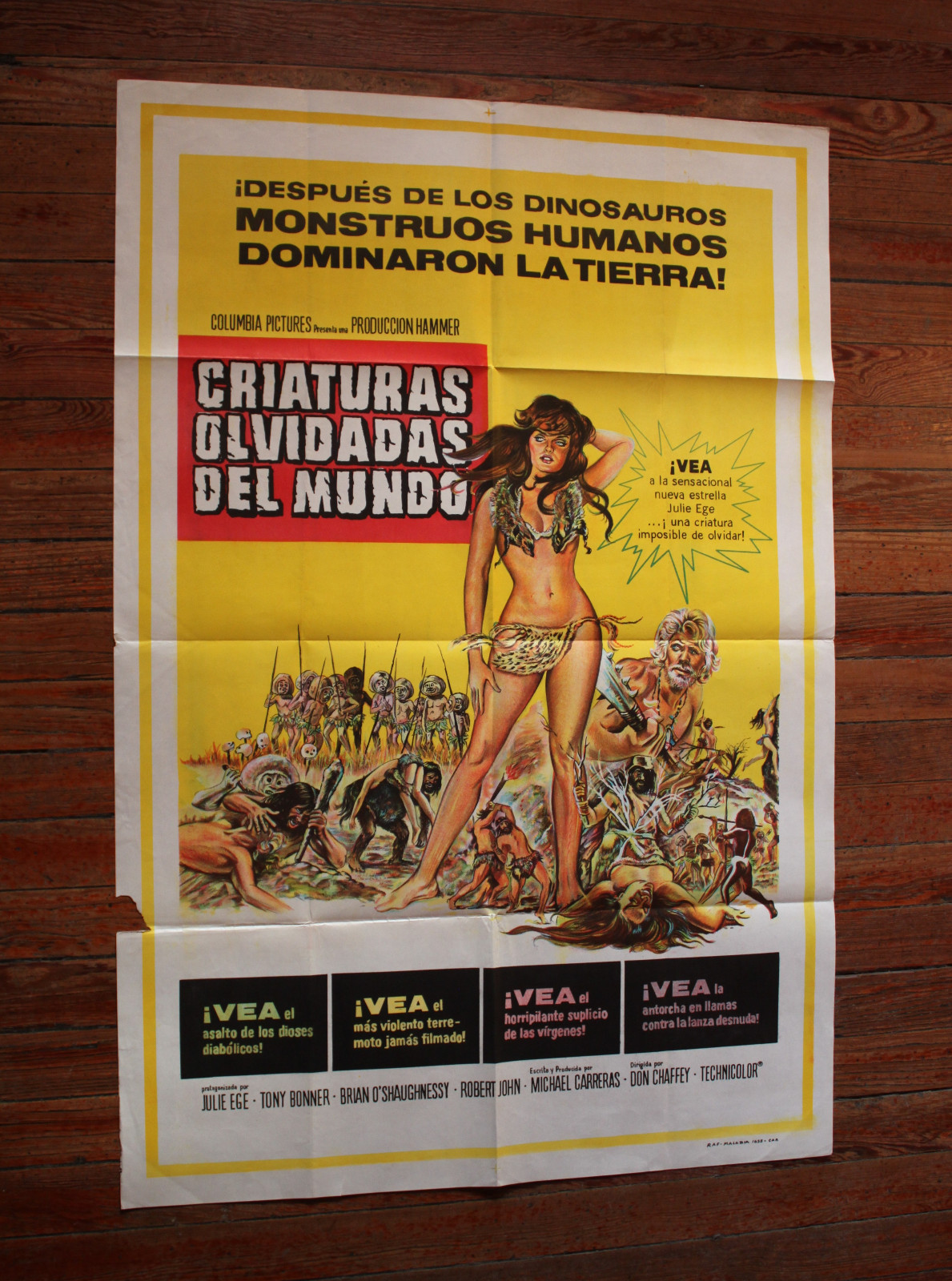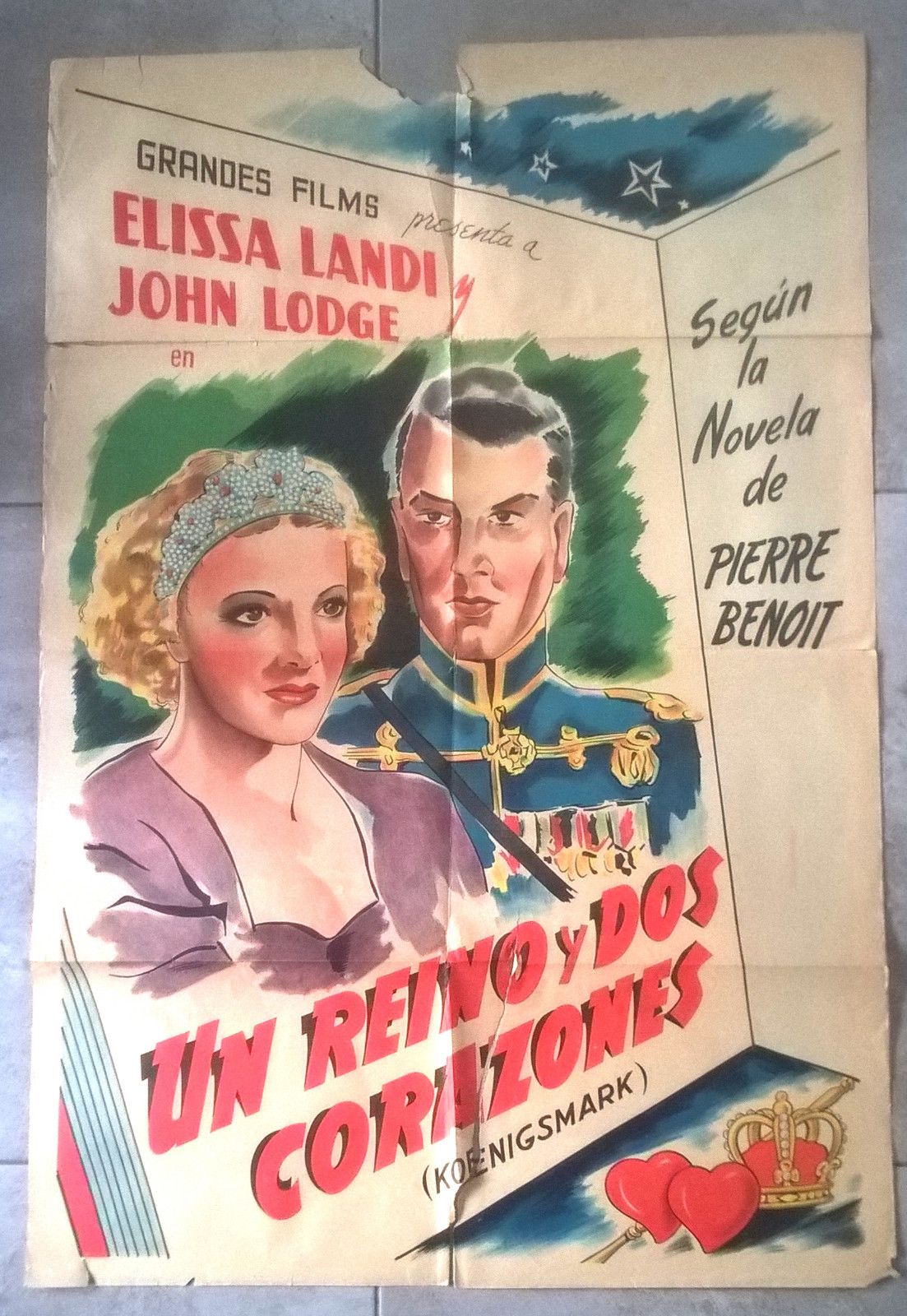 ---
This Vintage Movie Poster Forum is powered by some old cinema posters, the flame retardant properties of a Top Gun Daybill, and a
British Quad which has been folded just the right amount of times and shoved under one of the corners to stop the place from wobbling.
---