What are you listening to???
I have been hooked to a a Dolly Parton Album called "Little Sparrow"... I've probably listen to it seven times (the whole album) in the last three days...
The Title Track "Little Sparrow" is a great one: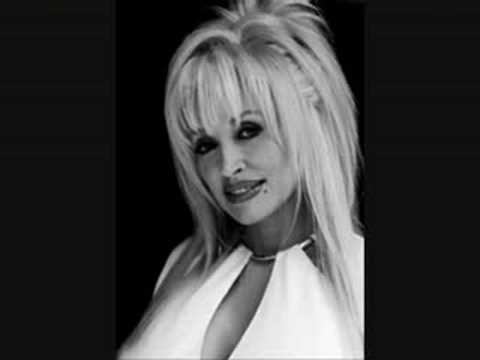 That second mouse in the bowl of cream we call life...