Here's a few pics I've taken over the years. Mostly from my place.
Mammatus clouds. A good indication of possible stormy weather ahead.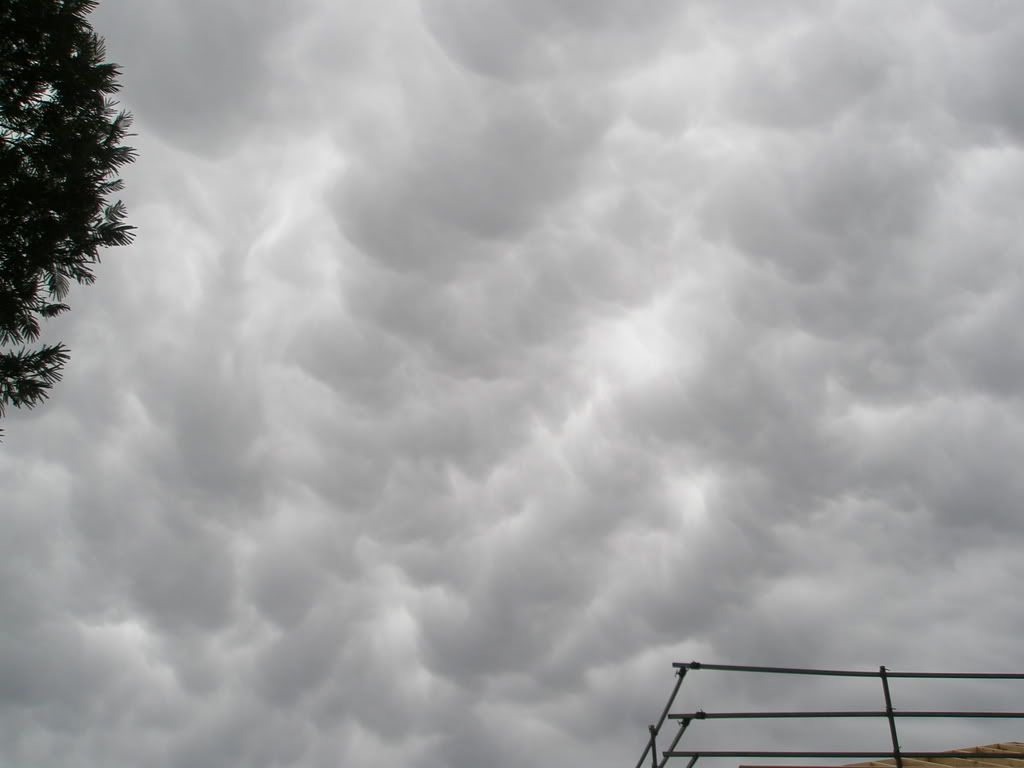 Big storm brewing
You can see what's called 'greenage', sign of possible a violent storm. Which it was that afternoon.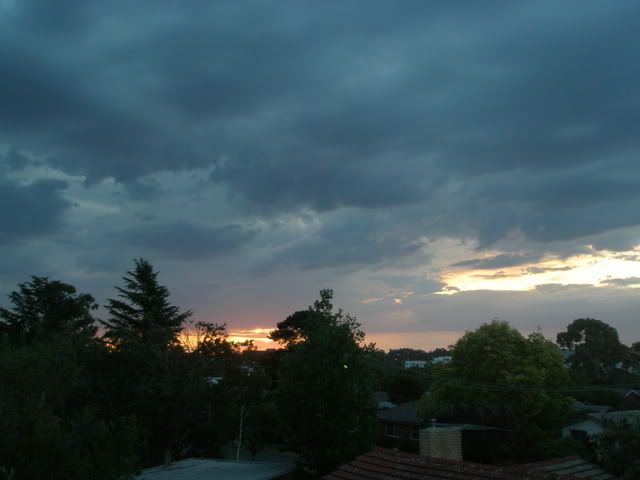 I've got a bin next to the garage collecting the water overflowing from the roof. Didn't help much because the garage got flooded with 3 inches of water.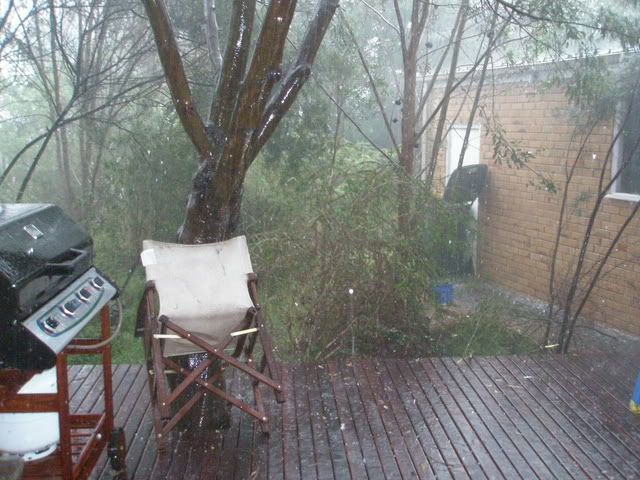 Here's a video taken with my camera, you might gather, me likes storms a lot.