Anjohn International Limited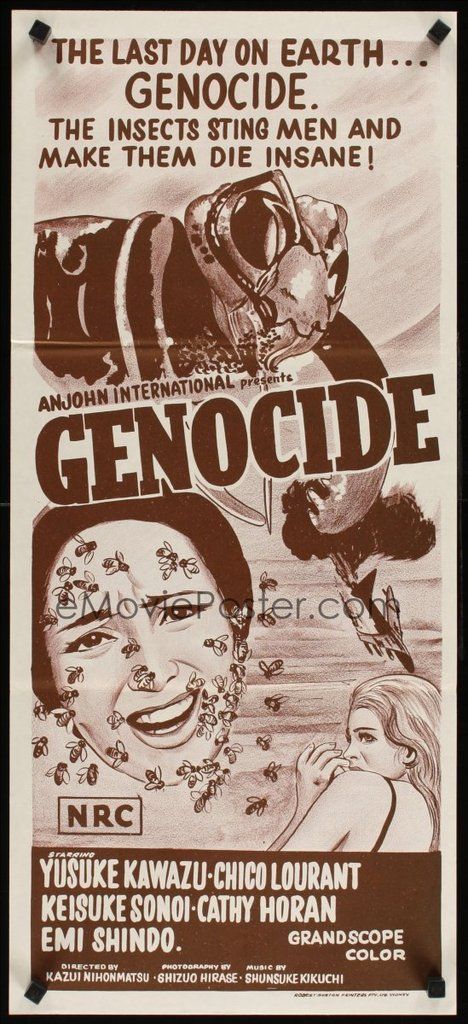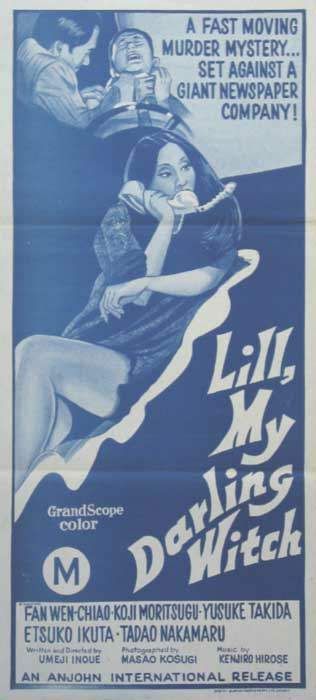 Anjohn International Limited was a private company. Date of incorporation in Hong Kong  12/ 10 /1982 and dissolved 2003.
The following films were released in Australia on either 16mm, 35mm or both include the following -
ACQUASANTA JOE ( Italy )
THE ABDUCTORS ( Greece )
GENOCIDE ( Japan )
LILL, MY DARLING WITCH ( Japan )
MURDER IN THE DEEP (  Japan )
All the above five films listed have duotone daybills.
On my ''Daybill posters printed for 16mm release only'' thread three more images are available along with details on the films.