Please remember this is a dealer free zone - no adverts posts by dealers please. Read the rules (under Advertising) here:
http://goo.gl/Rk6IMQ
or if you would like to advertise, read more here:
http://goo.gl/Df4ZIB
Poster Shows and Dealer Booths!
If anyone wants to come down to Carmine TX, I've thrown up 30 or so posters to see if they get any interest.  Thought I would show off my setup...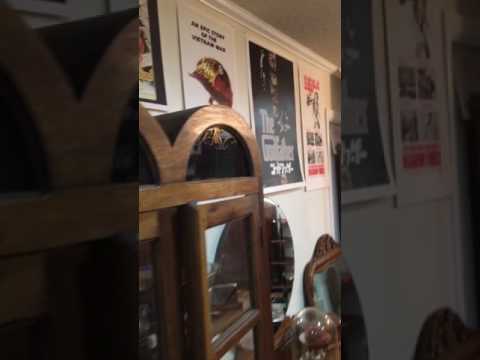 I would also encourage anyone coming down for the show to visit Cole's Antique show where a Katy TX dealer sets up...  I'll try to snap pics of that one.
I think we can bend the rules a bit of any of your dealers out there are showing - like Cinevent etc..  I would love to see your setups - post some pictures of your booth...  If anyone has any pics of shows they've visited post them here.
That second mouse in the bowl of cream we call life...