Worldwide box office: $457 million 
The 1984 original, directed by horror master Wes Craven, premiered to universal acclaim. Freddy Krueger was instantly hailed as one of film's most menacing villains. That, of course, resulted in an endless cycle of sequels, as is the norm for horror hits. Wes Craven was opposed to the series becoming a franchise, even wanting the original to have a happy ending. Still, "Nightmare on Elm Street" remained relatively lucrative, even though the critical reception took a dive. Craven returned in 1994 for "Wes Craven's New Nightmare," a meta-sequel in which Krueger is a fictional villain who haunts those responsible for the preceding movies. By 2010, following 
a plea from Michael Bay
, respected music-video director Samuel Bayer notched the film's ninth entry with a reboot. The new "Nightmare" opened to terrible reviews but grossed $116 million worldwide.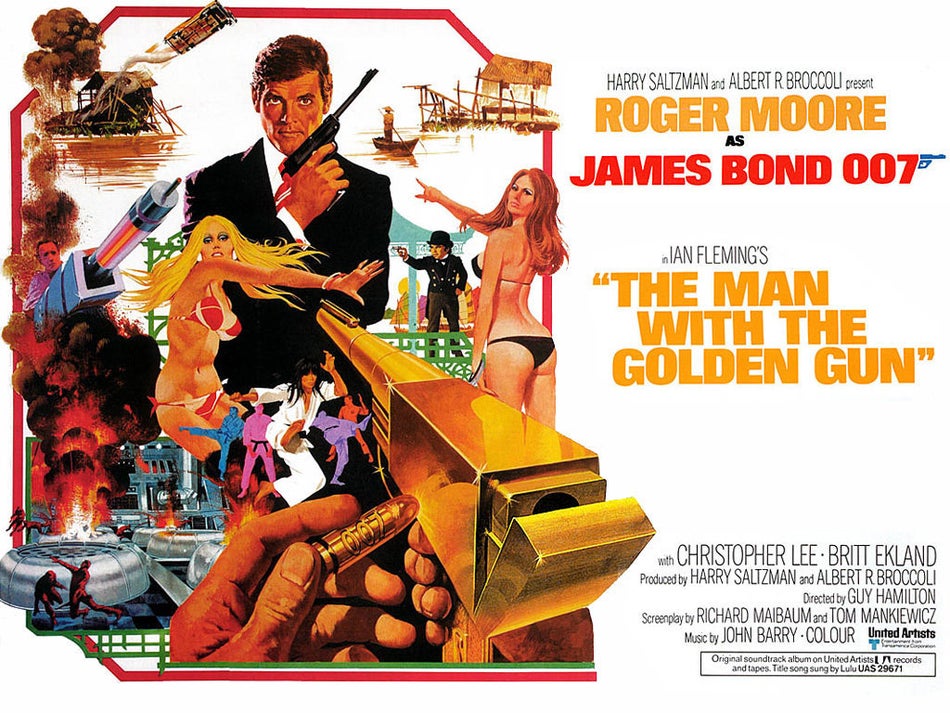 James Bond
Worldwide box office: $6.2 billion 
You knew this one was coming. James Bond is the third highest-grossing film series of all time behind "Harry Potter" and the Marvel Universe. "The Man with the Golden Gun," pictured, was Bond's ninth outing and featured Roger Moore as 007. (The film saw mixed reactions from Bond disciples.) Today, we're gearing up for the 
24th and 25th Bond movies
.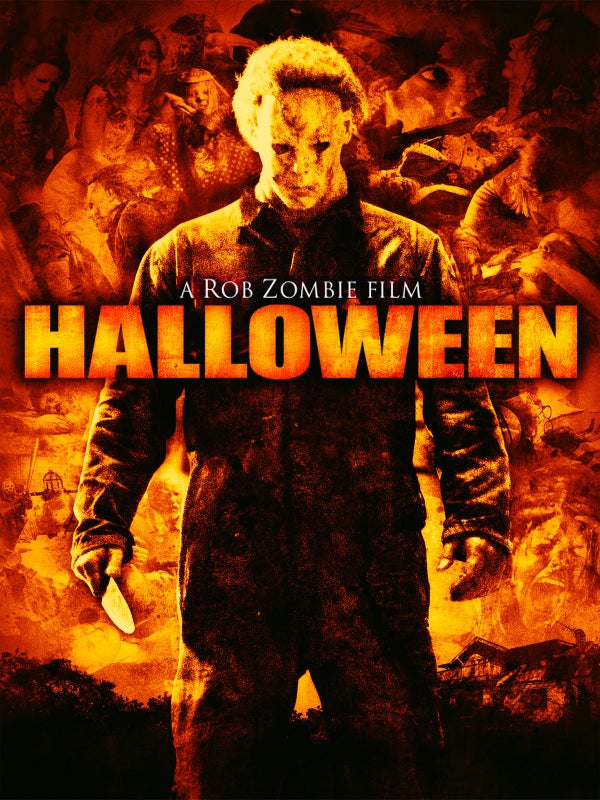 "Halloween"
Worldwide box office: $367 million 
Before Freddy Krueger and Jason Voorhees, Michael Myers was the golden boy of horror. John Carpenter's 1978 original is credited with kick-starting the slasher-movie craze. Fans of "Halloween" were let down when a sequel arrived in 1981, but no matter: It was a moneymaker, so the installments just kept coming. There was a brief glimpse of salvation in 1998's "Halloween H20: 20 Years Later," which again featured Jamie Lee Curtis and was more aligned with the storylines of the first two movies. "Halloween: Resurrection," released in 2002, put a close on Curtis' chapter of the series, but leave it to Rob Zombie to resurrect Michael Myers' knife. His 2007 remake marked the ninth film in the franchise. The gory torture-porn approach received middling reviews, but raked in $80 million worldwide. Its 2009 sequel, on the other hand, didn't even earn half that amount.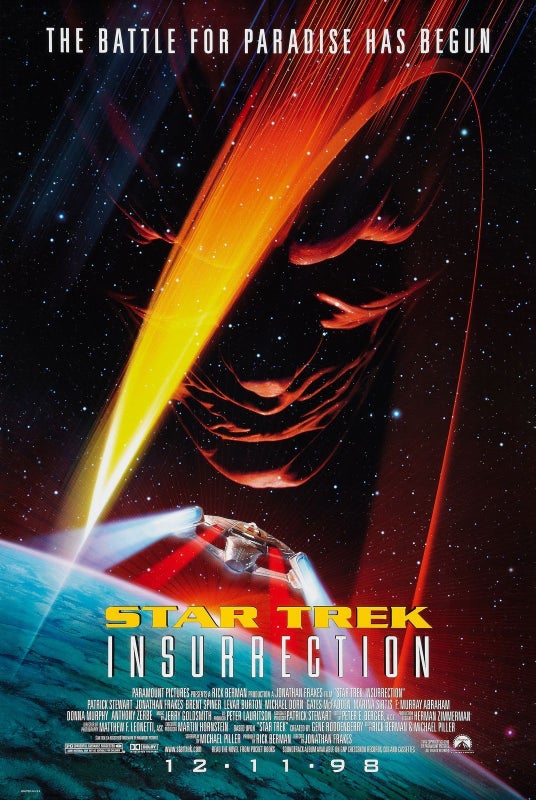 "Star Trek: Insurrection"
Worldwide box office: $1.97 billion 

"Star Trek: Insurrection," the ninth Trek adventure, was the first in the series to use CGI, and despite mixed reviews, it collected an impressive $113 million worldwide. Three more installments have come since, including two J.J. Abrams-directed entries that earned, respectively, $386 million and $467 million around the globe.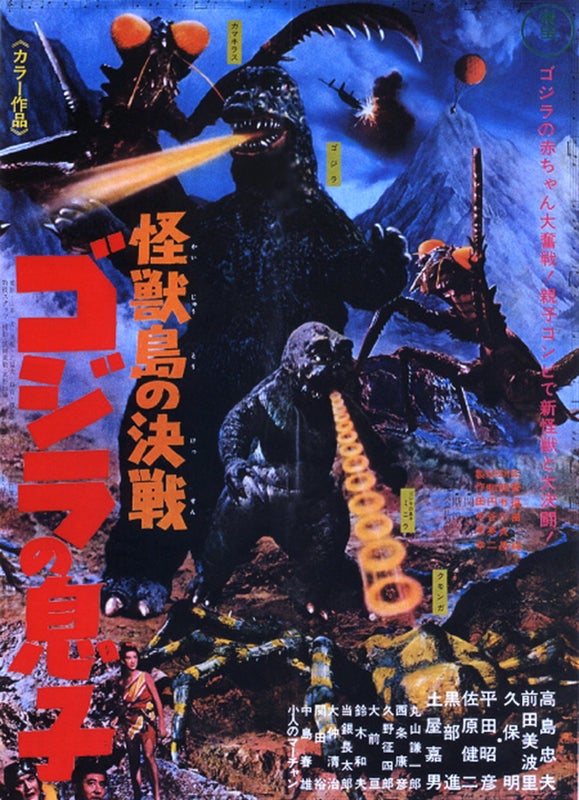 "Son of Godzilla"
Worldwide box office (American releases only): $151 million 
This month's 
"Godzilla" reboot
 marks the fourth American version of the monster series, but it's the 32nd if you include the many Japanese films. The ninth of those intercontinental installments is 1967's "Son of Godzilla," which was released in Japan as "Monster Island's Decisive Battle: Godzilla's Son." It's the film that gave us Minilla, Godzilla's offspring.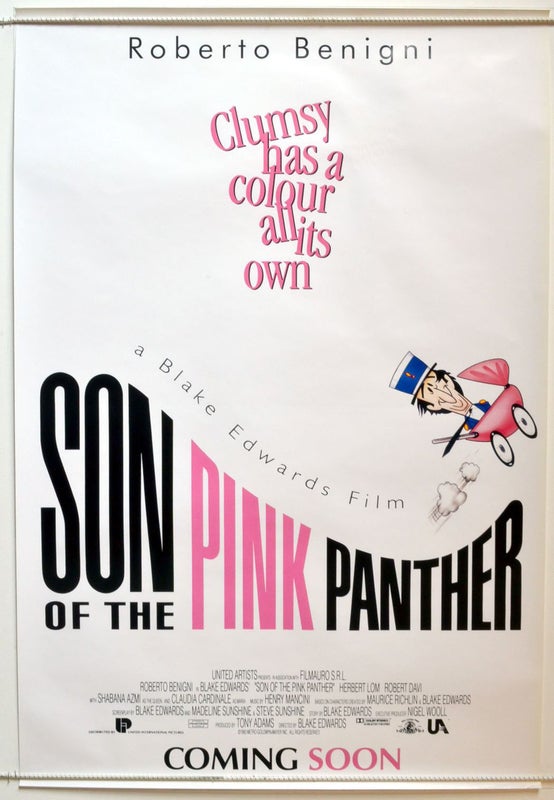 "Son of the Pink Panther"
Worldwide box office: $398 million 
Right when franchises are probably best left alone, an offspring sequel gets concocted. Case in point: "Son of the Pink Panther," which opened to scathing reviews from critics and moviegoers who said the series had dried up 10 years earlier when Roger Moore took over for Peter Sellers. This one introduced Roberto Benigni, who earned a Razzie nomination for playing Inspector Clouseau's son. Two panned reboots starring Steve Martin followed in 2006 and 2009.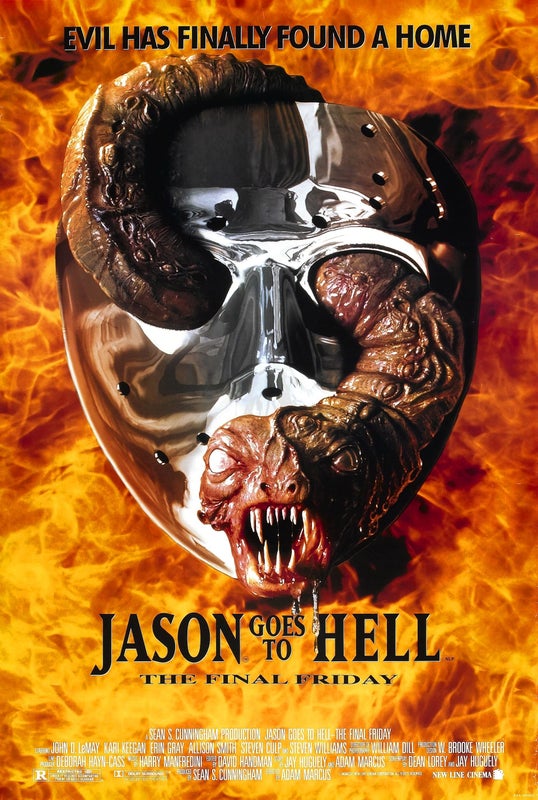 "Friday the 13th"
Worldwide box office: $465 million 
Critics didn't take as kindly to "Friday the 13th" as they did "Halloween" and "A Nightmare on Elm Street," yet somehow it spawned 10 franchise entries. The 1980 original was made for only $550,000 and is credited with helping to bring grindhouse cinema (and Kevin Bacon) to mainstream audiences. None of the sequels were cash cows, including No. 9, "Jason Goes to Hell: The Final Friday," which earned $16 million. Good thing there was room for a crossover (2003's "Freddy vs. Jason," which earned $115 million) and a reboot (2009's "Friday the 13th," which collected $91 million).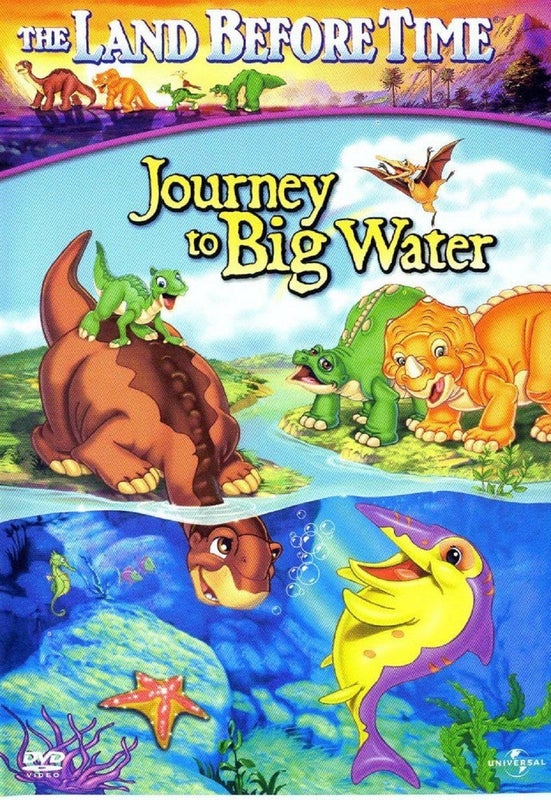 "The Land Before Time"
Worldwide box office: $85 million (because only one of them was released in theaters) 
Yes, "The Land Before Time" is still out there in the universe. You might not know it because the 1988 original, produced by Steven Spielberg and George Lucas, is the only one to have hit theaters. Fourteen years later, "Land Before Time" sequels are straight-to-DVD releases. The ninth dinosaur romp was 2002's "Journey to Big Water."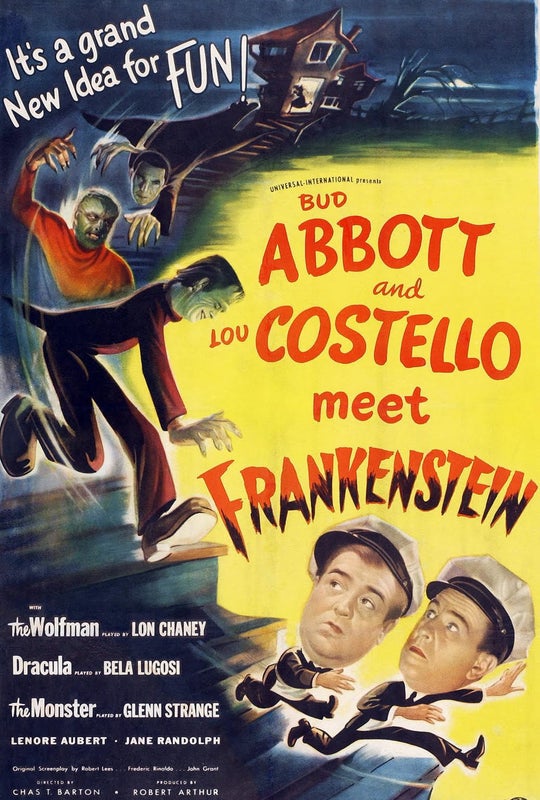 "Frankenstein"
Worldwide box office: N/A, as many sums are unavailable 

After "Frankenstein" was released as a short film in 1910, it quickly became a global franchise. Germany, Italy, Mexico and France are among the countries that latched onto the science experiment gone wrong. Abbott and Costello put their own spin on Mary Shelley's classic story in the ninth American edition, which has become a comedy classic. "Frankenstein" is still around in the 21st century. It was a 2004 Hallmark Channel miniseries and, later that year, a USA Network movie produced by Martin Scorsese. "I, Frankenstein" opened in January, and in 2015, Daniel Radcliffe and James McAvoy will topline another big-screen adaptation.