Jeremy Saunders: Down Under Dynamo! A+ Modern Poster Designer
www.jeremysaunders.com

*****

Vesna B. told me 'bout him, her hangout is

www.theartofmovieposters.com

*****
Top 16 IMO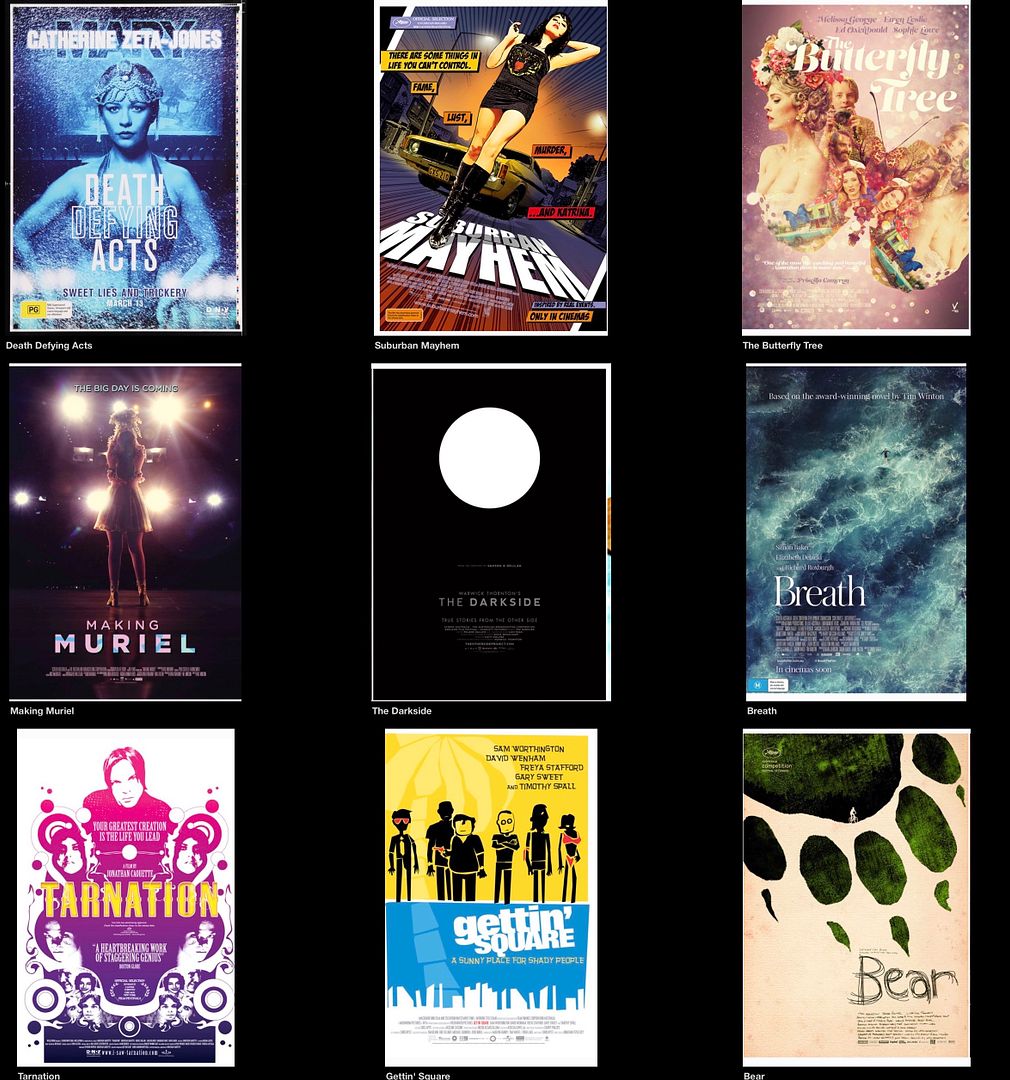 *****
XL images of all 16:
https://www.facebook.com/pg/MoviePosterCollectors/photos/?tab=album&album_id=2108844206066178
*****
I traded/finagled TWO original DDAs (sold one) from Ves: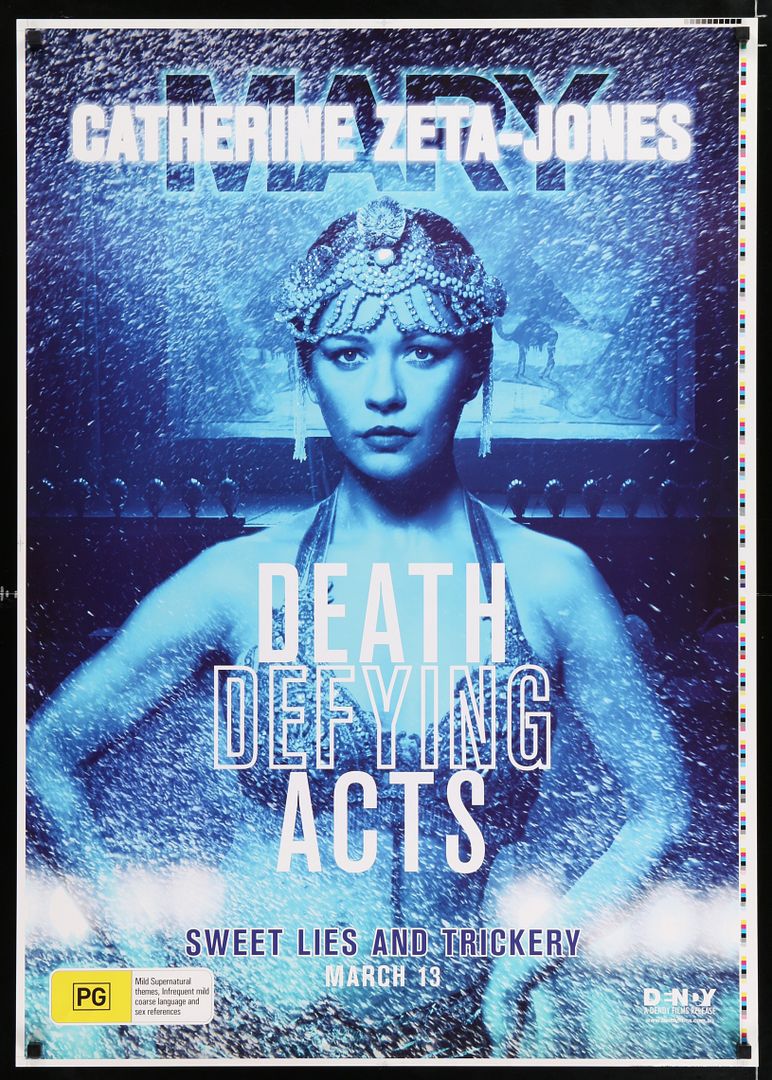 Info from designer via email:
"Well they actually did print them and distribute a modified version of this print. But as they were put up in the cinemas the word came back from [Zeta-Jones'] people that the posters were unapproved (a bit late) and they were not to be printed. I suspect that in any other situation the distributors would have simply ignored it but she was in the country doing PR the next day so they were all hurriedly ripped off the walls."
*****
I also have this: