Banned In Australia Films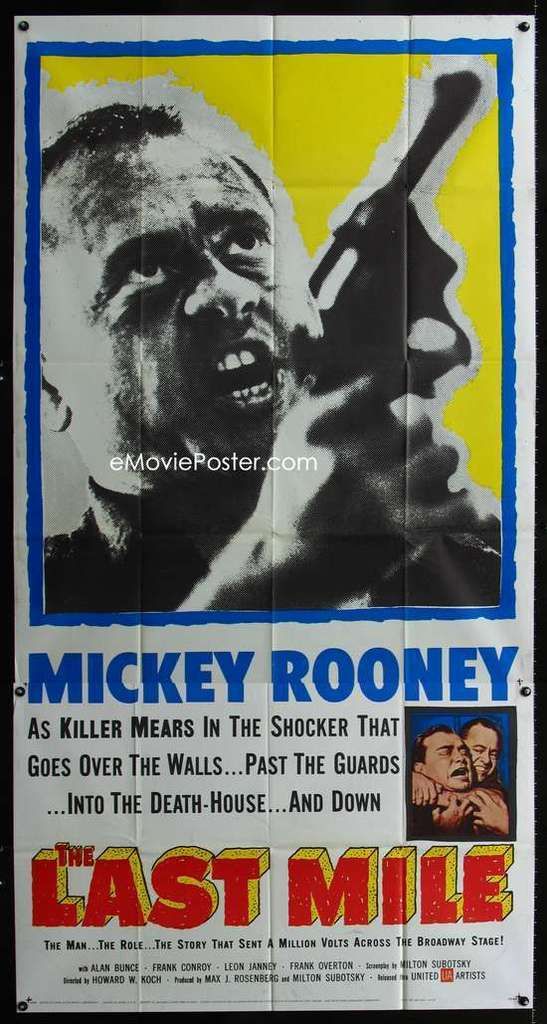 I am going to download images of overseas posters of films from time to time that were banned for exhibition in Australia.I will concentrate on titles that never were released theatrically opposed to titles that were released years after their original bannings after being resubmitted for classification and passed. The first two are United Artists releases from the 1950's.
Lawrence
---
This Vintage Movie Poster Forum is powered by some old cinema posters, the flame retardant properties of a Top Gun Daybill, and a
British Quad which has been folded just the right amount of times and shoved under one of the corners to stop the place from wobbling.
---