Hey gang!
I like to dabble with collecting Mexican lobby cards and I've recently picked up a few for a film I'm struggling to identify. I know that the Mexican film distributors were often pretty loose with what images they used for their border art, but they normally at least use stills from the films.
In this case, the border art is somewhat similar to 'Who Can Kill a Child? / Island of the Damned' and at least three of the lobby cards (as far as I can tell) show images from clearly different films:
'Silent Night, Bloody Night' (1972)
'Snapshot' (1979)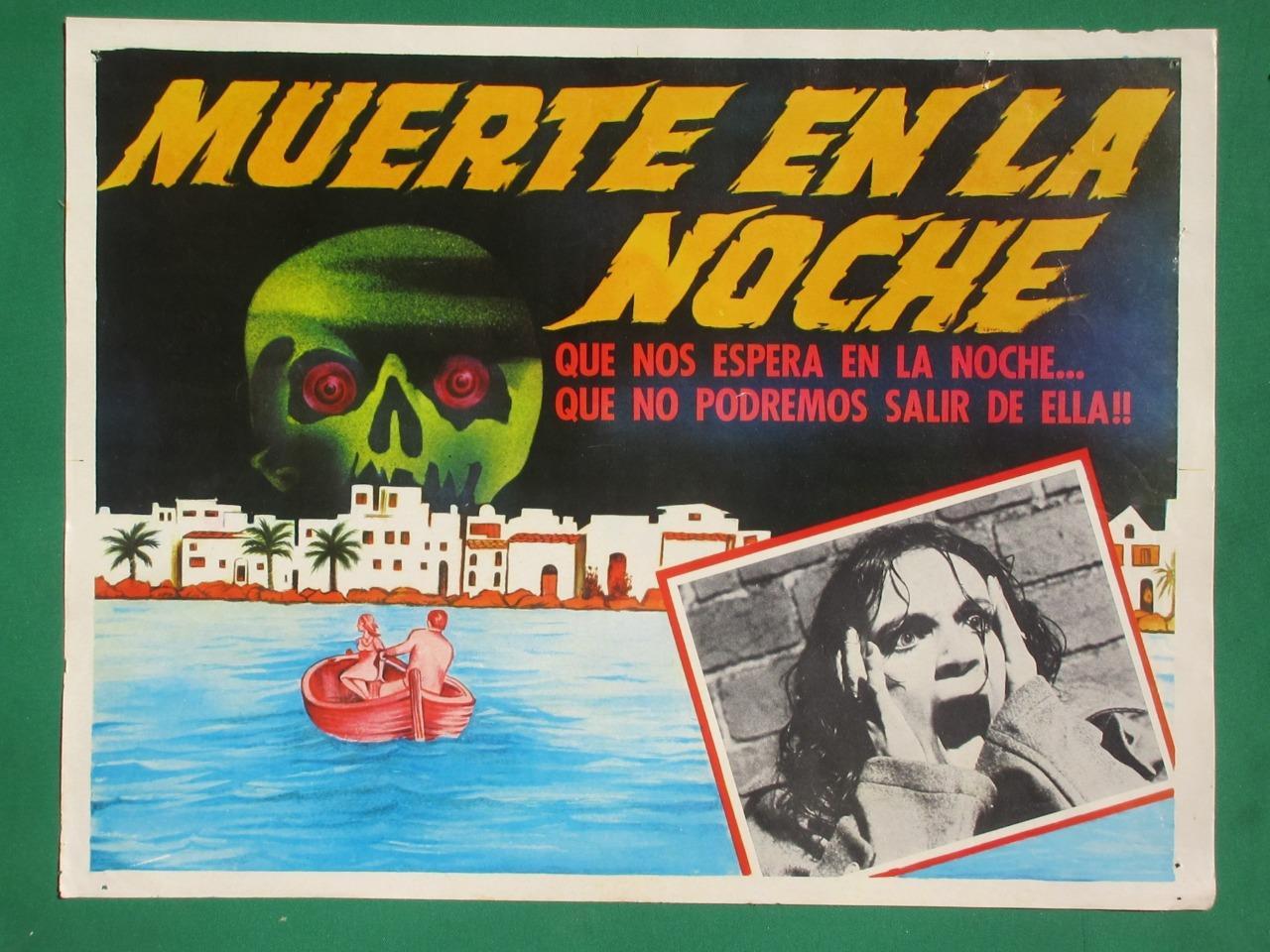 'Alice, Sweet Alice' (1976)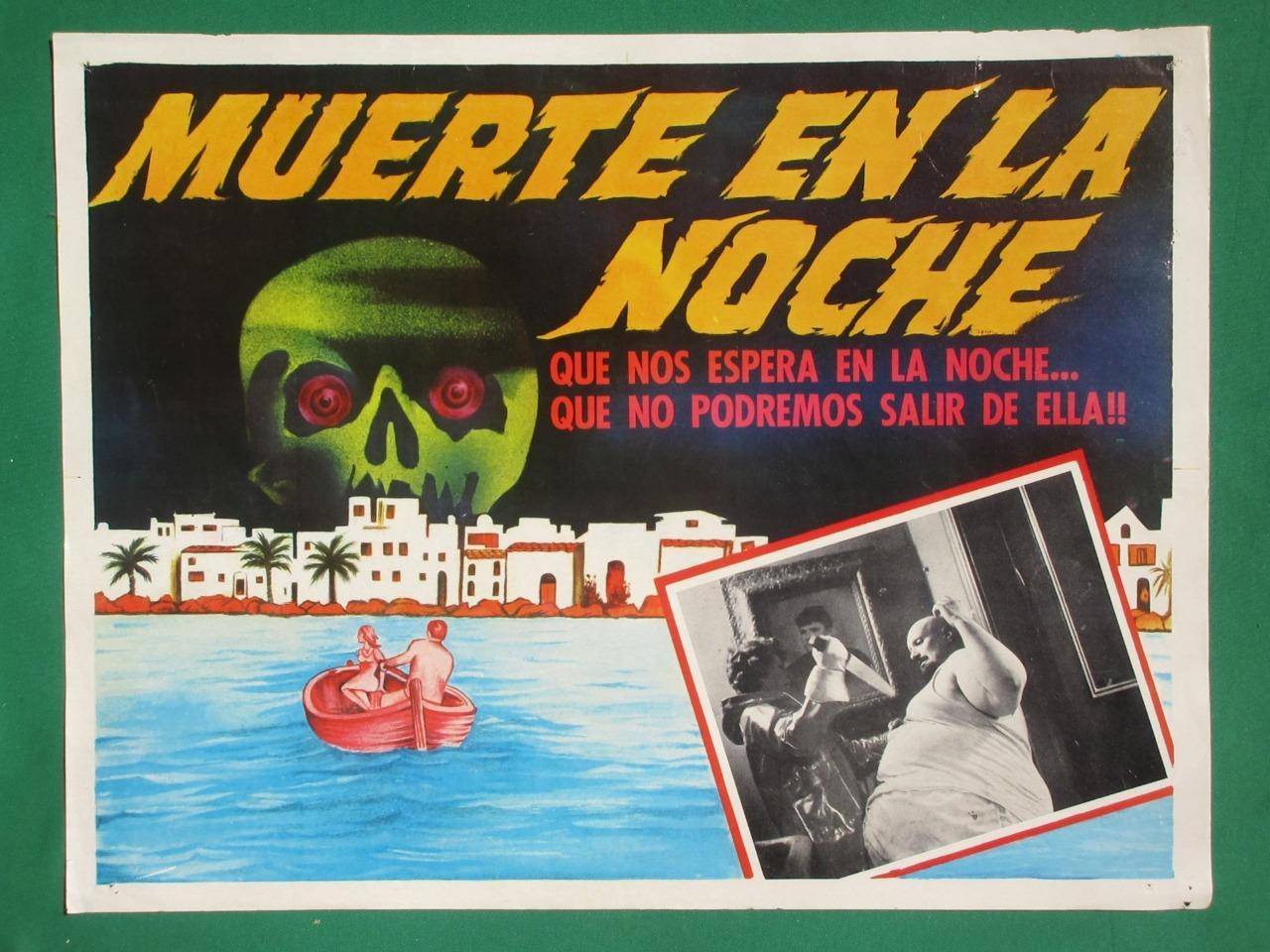 I'm hoping someone can recognise the following images: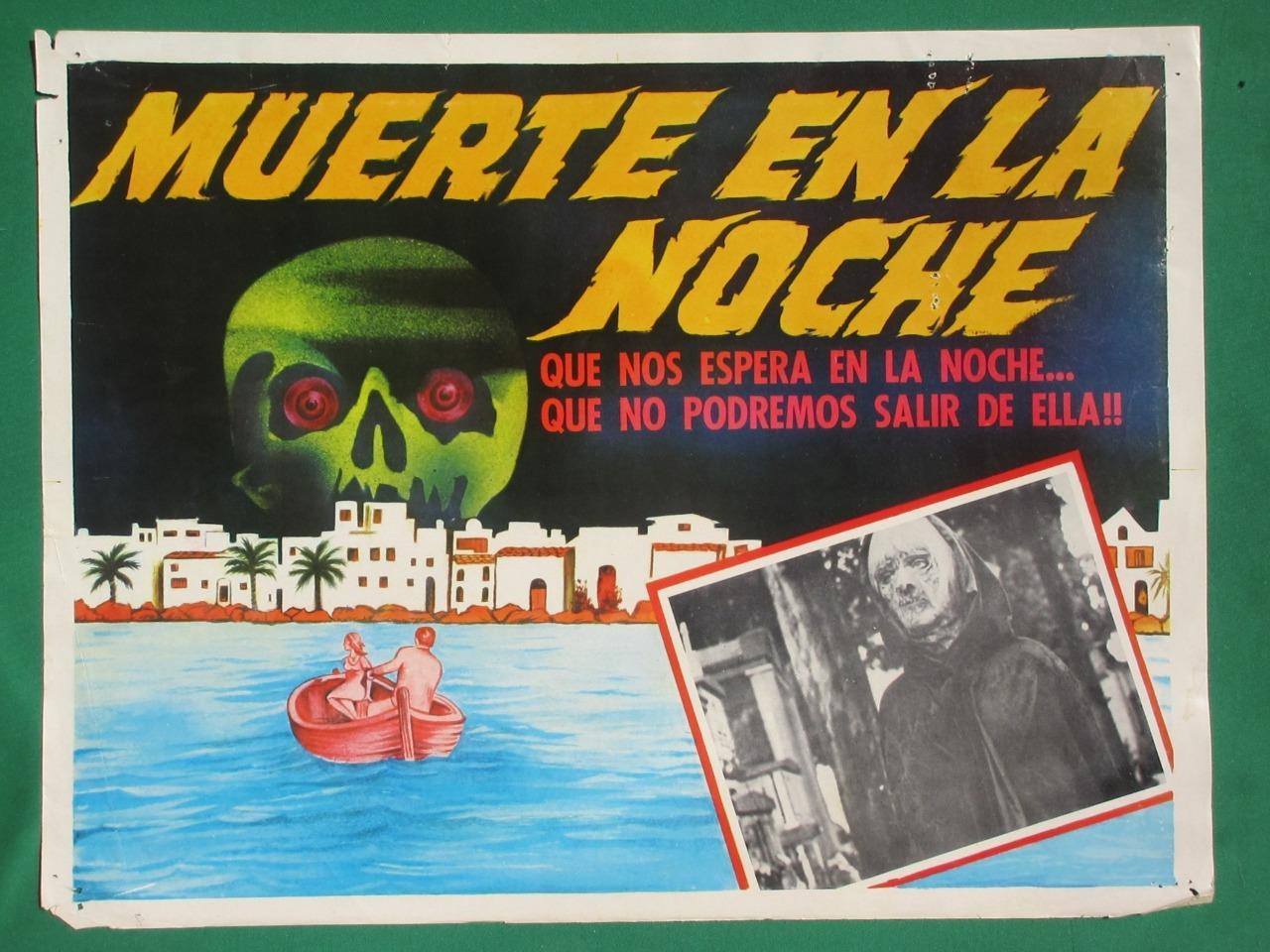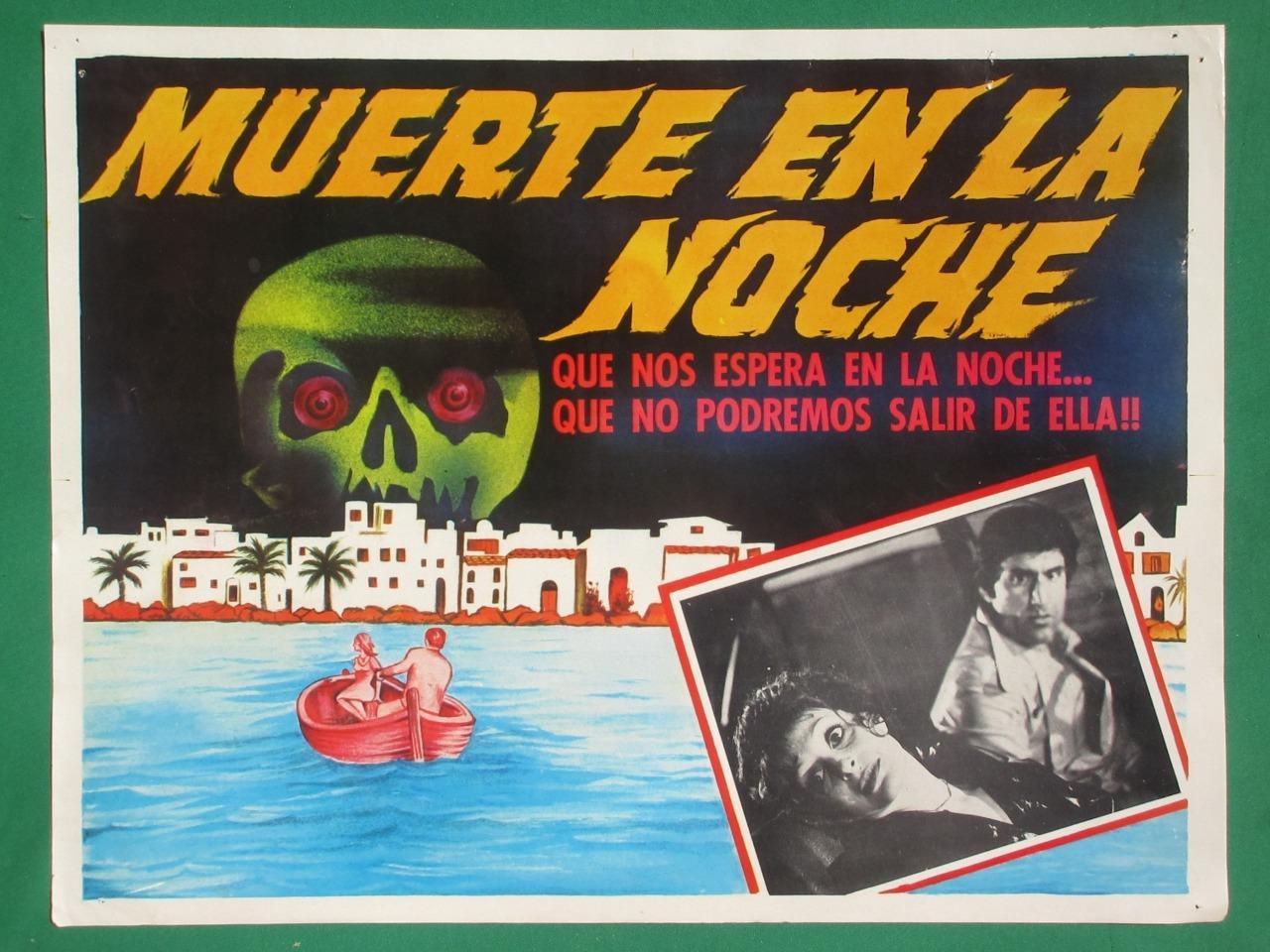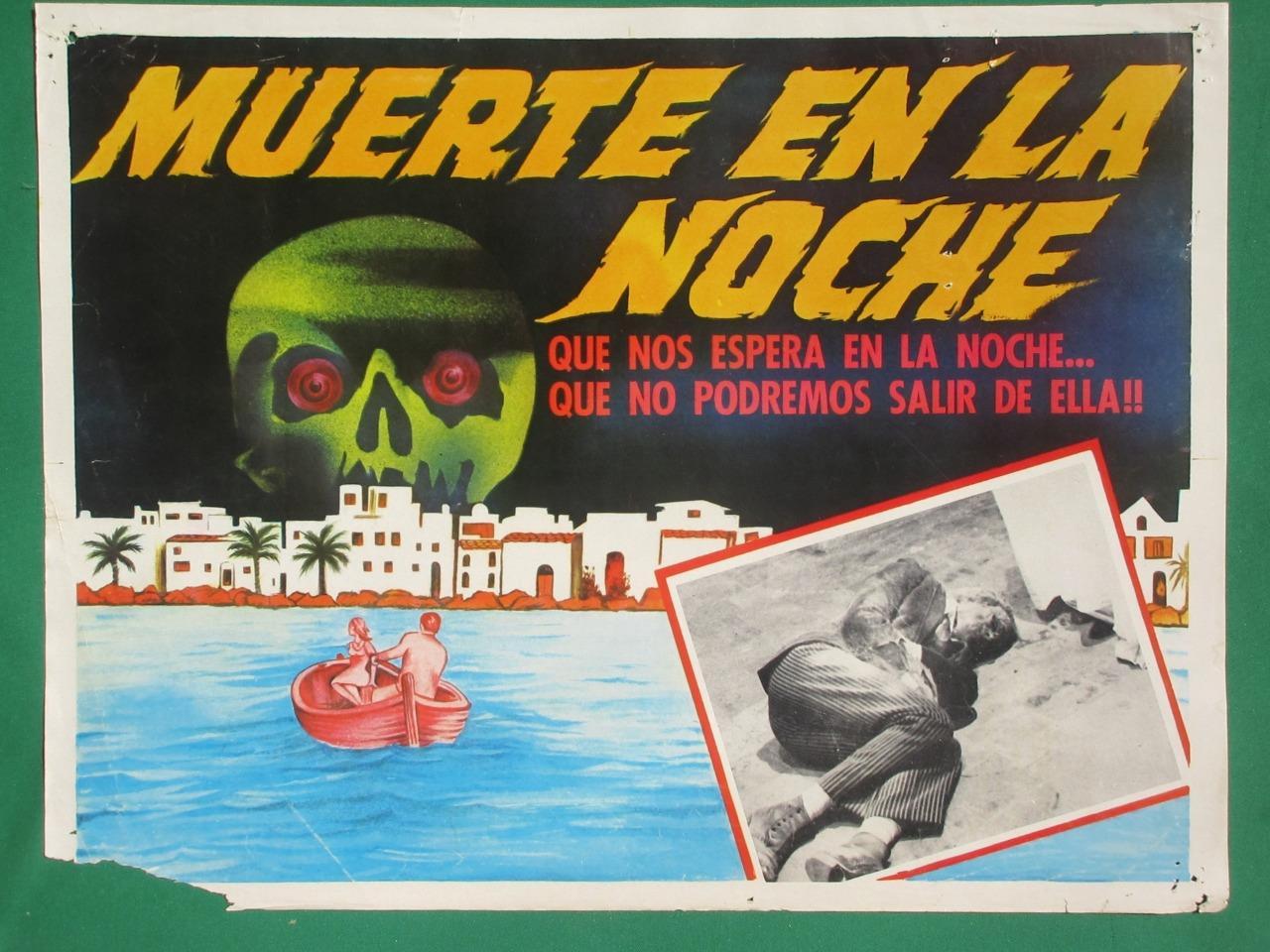 FYI - Both 'Snapshot' and 'Silent Night, Bloody Night' were released in Mexico - I have some Mexican lobby cards for both films.