24 Sheet Billboard Posters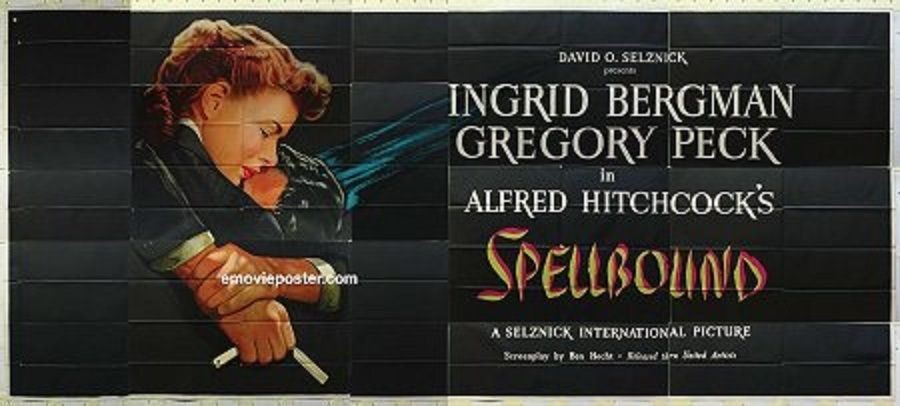 24 sheet U.S. Billboard Poster.
I would like to do a little research on the 24 sheet billboard poster. Are there any known existing Australian 24 sheets still in existence. There were no returns of these posters so only warehouse stock , if any, would have been left over. Very little is written about this style so I am eager to learn more about them and to  see some images if anyone has any.
Hondo

Lawrence